"We're Perfectionists": Little Mix Reveal That They Scrapped A Whole Album
28 May 2015, 13:51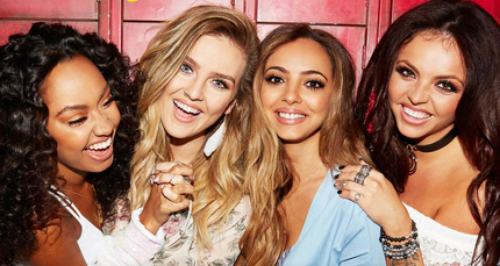 The Little Mix ladies reveal the reason their new album has been a while coming, and it's going to be their best one yet.
We've been waiting what feels like forever for Little Mix's next album and the girls have just revealed why it's taken so long – they actually scrapped a whole album in the process!
Little Mix have definitely stepped it up a gear with their new song 'Black Magic' and the girls revealed they are perfectionists when it comes to their work, preferring not to release anything unless it's the best it could be.
Jesy Nelson told The Sun, "We've been away a while because we wrote an album, sat with the record label and we thought, 'Nope, it's not good enough'.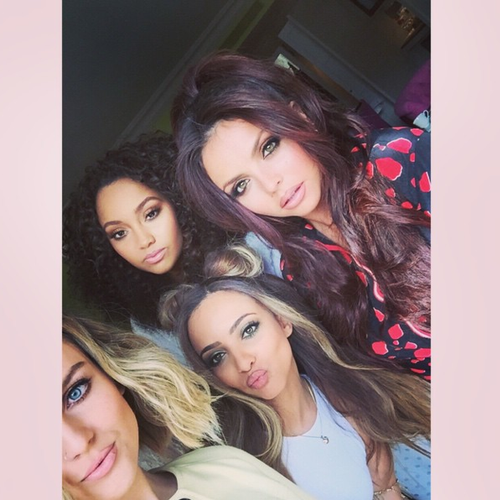 "We recorded a whole album but we're perfectionists and knew we could do better. So we scrapped it and started again. It was very stressful, it just wasn't happening."
Leigh-Anne Pinnock added that the main problem was deciding on a first single and that when they heard 'Black Magic', something just clicked.
She revealed, "We heard 'Black Magic' and our prayers had been answered. There's an '80s vibe to it and a classic pop sound."
Perrie Edwards explained what the collaborations on the album brought to the record, "I think the Jessie J collaboration is a song the fans will like and a lot of the cheeky banter on the album comes from Jess Glynne - she's one of the most fun people to be around."
The new album is set to be full of more fun songs from the girls as Jade Thirlwall revealed what fans could expect, "'Salute' was very R&B and dark, this album is more fun. And there's a lot of banter on it."
Little Mix will be performing 'Black Magic' at Capital's Summertime Ball with Vodafone at Wembley on 6th June – check out the other AMAZING stars on the line-up right here.