"Britney Sounds Great": Little Mix Reveal Their Excitement At Writing 'Pretty Girls'
4 June 2015, 11:16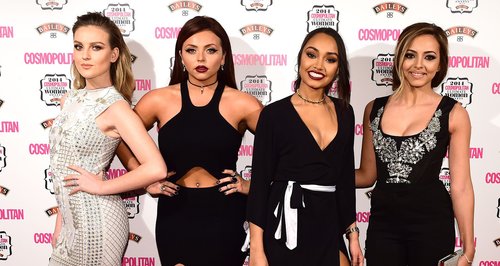 Little Mix co-wrote Britney and Iggy Azalea's massive tune 'Pretty Girls' – and they were VERY excited to pass the song on to these two huge stars.
There's no denying 'Pretty Girls' is a MASSIVE tune, but you might not know that it was actually co-written by Little Mix before being recorded by Iggy Azalea and Britney Spears, and the girls were pretty excited to pass it on to such huge stars.
Jade Thirlwall told Digital Spy how that came about, "Well basically, we did a session with Maegan Cottone, who we did 'Salute' and 'Move' with, and we wrote 'Pretty Girls'.
"We loved the song - we absolutely adored it - but we just didn't feel like it was right for us. So we kind of put it out there for other people to listen and then bloody Britney Spears and Iggy Azalea wanted it! It was absolutely mental!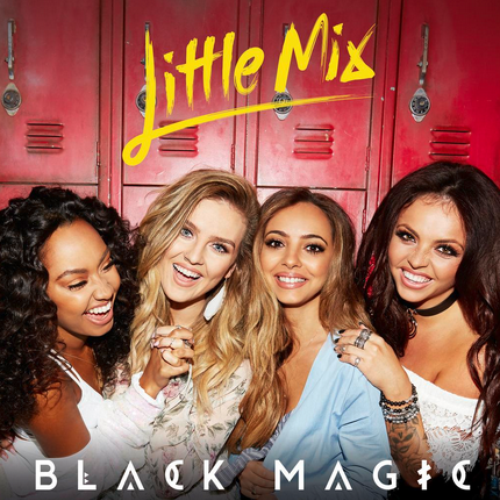 "When we first got told, we were like, 'What? Are you sure?' Then they went and did the video for it and everything and we were just like, 'wow'. We've never actually met Britney or Iggy properly, so we'd love to know what they think of the song. I'm sure they love it if they wanted it that much. It's doing really well too, so we couldn't be prouder."
And while they adored the track, the girls admit they love hearing their idol singing it instead. "Yeah, the song is very pop. I think because the chorus is very chanty, it sounds better in an American voice. Britney doing it sounds great."