Perrie Edwards Reveals She Wants To Have A Baby At 24! Mini #Zerrie Might Happen Soon!
29 June 2015, 09:29 | Updated: 29 June 2015, 15:59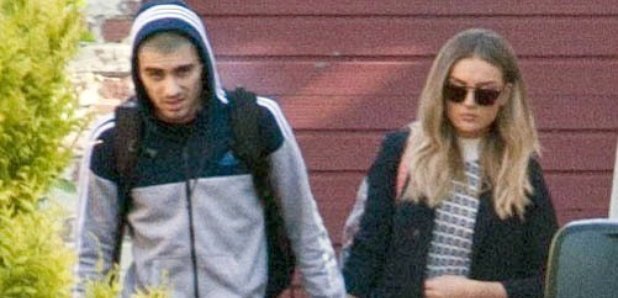 Perrie opened up about Zayn Malik leaving One Direction, wedding plans and why she might be the first Little Mix-er to have a baby.
Picture: Flynet
The prospect of a Zerrie baby is just too exciting for words – and it looks like we might not have to wait too long for Perrie Edwards and Zayn Malik to start a family…
Speaking to Fabulous magazine, Perrie revealed that her perfect age for having a baby would be 24, "I would say 24 and that's in three years' time for me. My mam was 24, though [when she had her first child], so that's always been my ideal age."
Perrie was also quizzed on how Zayn has been since he left One Direction, "He's really good. Hopefully everyone understands that it was one of the hardest decisions he's ever made in his life.
"I don't think anyone other than him really knows what he was feeling in his head and heart, but he made that decision and was 100 per cent on it. And the fans have been great and his family have been great... I love them all, they're lush. And obviously I've been there for him. As long as he's happy, that's all that matters."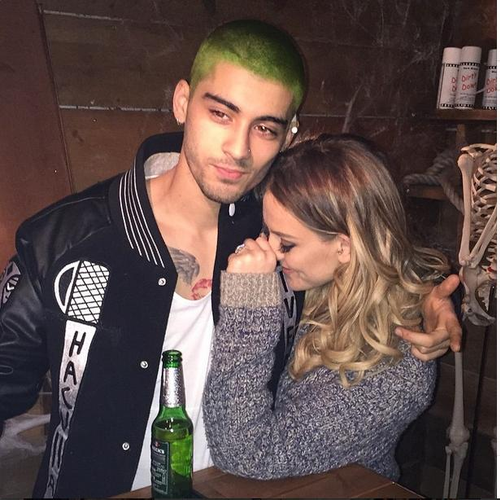 Perrie also spoke out about being there for her boyfriend after she was blamed by the fans for him leaving the band. She said, "People have said did I do this, did I do that? No matter what decision he made, I was always going to support him. If he'd wanted to stay, I would have supported him just the same as I have done since he's left. If he's happy then I'm happy."
And because the pair of them have been so busy, Perrie admitted that they haven't had much of a chance to start planning their wedding. "Not yet, but me mam can't wait and it's getting on me nerves. She's like: 'What about the flowers? What about this dress?' And I'm like: 'Mam, stop!' We've been so busy, but I literally cannot wait to start planning my wedding."
Aww, you guys!