Perrie Edwards Opens Up About Going Through Her Break Up From Zayn Malik In Public
11 November 2016, 10:34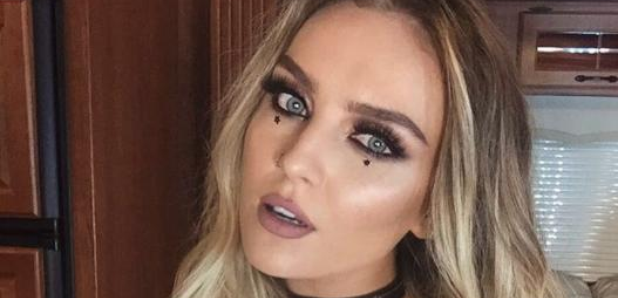 Break ups are not easy for anyone, let alone when the whole world is watching!
We all know how difficult a break up can be, but Perrie Edwards had to suffer more than most, as her split from Zayn Malik was played out in front of the world's press – and she's spoken out about just how difficult that was.
In Little Mix's upcoming appearance on the Jonathan Ross Show, Perrie revealed just how hard it was for her in the wake of the shock split. She admitted, "For a normal girl to go through something like that it's hard. I think when the whole world is looking at it and talking about it, you feel a bit [affected by it].
"Obviously I didn't say too much about it, I briefly mentioned it. I wasn't going to not mention it… You're in control at the end of the day and I briefly mentioned it, kind of said what happened but I would never get into detail because it is personal."
Despite the difficult time, Perrie had her bandmates around her to help her through it, some of whom had also been through break ups not long before.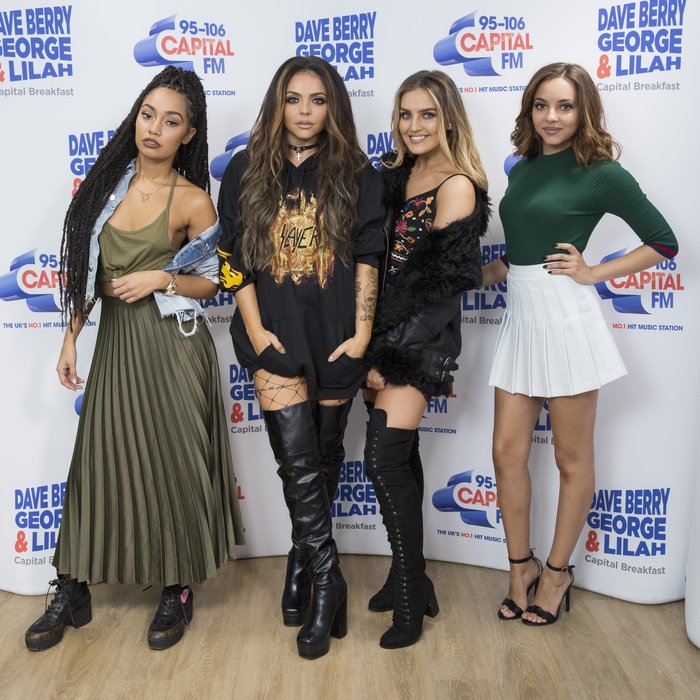 Jesy Nelson revealed, "That's what's lovely about being in a group, we all literally support each other and when we're going through bad times we can all relate to it."
Leigh-Anne Pinnock added, "When I split up with my ex, I was thinking 'I have got my three best friends, what does it matter?' I'm so lucky to have these girls and that's how we feel all the time. We're the best of friends. People don't believe that we actually get on as well."
Thankfully, the horrible break ups provided pretty god inspiration for their brand new album 'Glory Days', and Jade Thirlwall explained, "It was quite tough. It was like therapy wasn't it? We sat down with someone and we said all our experiences growing up and stuff.
"And I liked that the popstar life is obviously very glitzy and glamorous but I like that this time we were very honest and said things that we wouldn't usually talk about and it was nice to show the fans."