It's Official… Perrie Edwards Called It Off With Luke Because They Had "No Spark"
26 October 2016, 12:13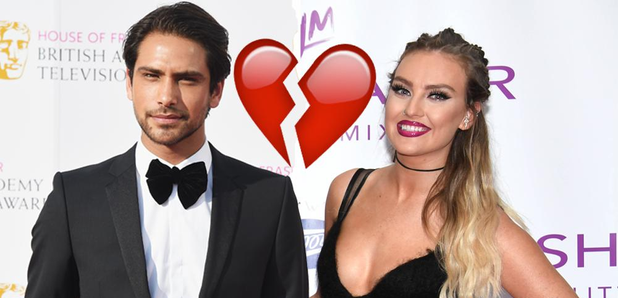 Did 'Shout Out To My Ex' just become even more relatable for Perrie?
They've been spotted getting up close and personal at parties and Perrie even spoke out about how 'lovely he is', but 'Lurrie', as fans nicknamed the pair, are over.
Speaking to a tabloid, a source said, "In order to commit to someone at this busy time - she'd have to be really into them."
"It's a big commitment to date someone whilst you're constantly on the road - it's hard - and Perrie just wasn't really feeling things with Luke. There wasn't that spark between them, so she's told him there won't be any romance between them moving forward."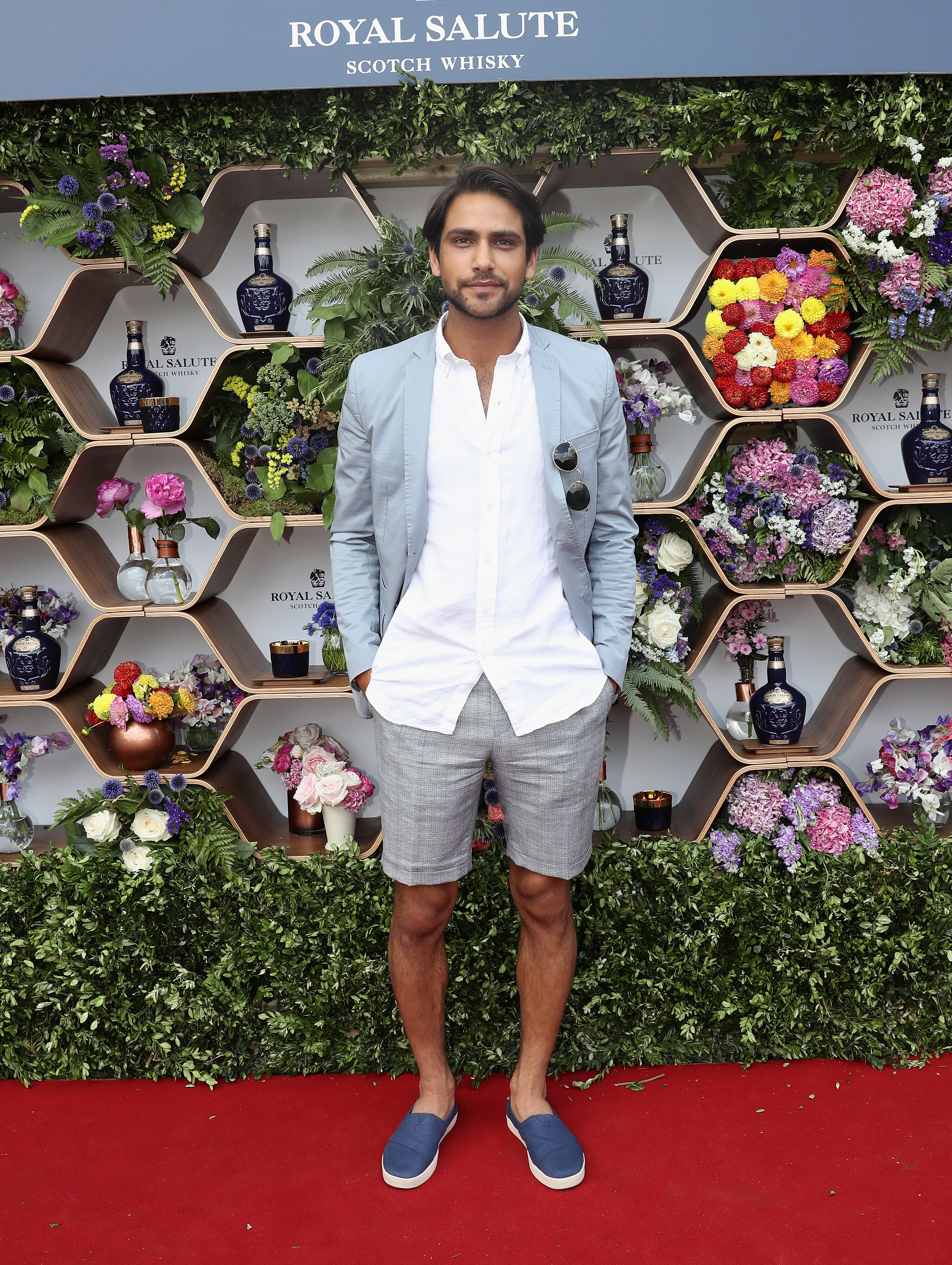 Picture: Getty
"Perrie went on a few dates with Luke over the last few months - it wasn't serious but they were getting to know one another. Perrie has called it off as she is so busy with Little Mix promo."
"She has the single out globally now at No.1 - and the album coming - followed by an international promo tour - then a US tour with Ariana Grande."
After being asked about their bussing relationship, Perrie previously said, "We've been on a few fun dates, which is nice. It's very early days. It's early days but yeah, he's really lovely."
However, after those few fun dates, Luke has also now unfollowed Perrie on Instagram, which initially sparked fans thoughts that the couple are over.
Luke Pasqualino has unfollowed Perrie Edwards on Instagram. Please, let this be a sign our man is back!!!

— ihatelurrie (@ihatelurrie) October 25, 2016
There had already been rumours circulating that Luke had been cheating on Perrie and others had claimed that the pair were very casual and nothing too serious.
Perrie has never actually followed Luke on Instagram, so wasn't able to unfollow Luke herself.
Considering that Little Mix are currently promoting their huge new single 'Shout Out To My Ex' atm, Perrie may now have someone else to direct those lyrics towards other than Zayn for a while.
Well we enjoyed Lurrie while it lasted anyway!
You may also like...