This Intimate Picture Of Perrie Edwards & Luke Pasqualino Totally Proves They're A Thing
10 October 2016, 13:27 | Updated: 10 October 2016, 13:52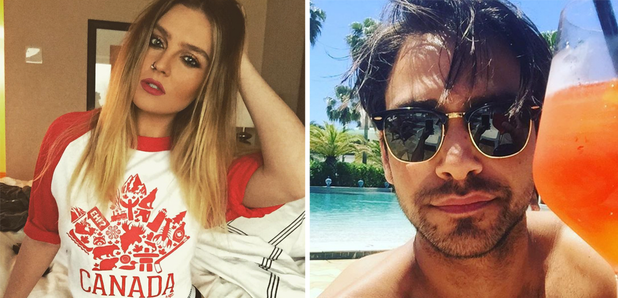 If we weren't sure 'Lurrie' was definitely real before, we're pretty certain after these snaps...
Earlier this year, Little Mix star Perrie Edwards was rumoured to be going out with actor Luke Pasqualino.
It was claimed to be her first relationship since splitting with former fiancé Zayn Malik and fans got pretty excited about the whole thing.
We were never really sure that they were 100% together despite being pictured with each other at a London club...
18.08.16 - @mahiki @mahikirum @CirocGb Tiki Thursday@LittleMix @Kateb_pilates @BrianMcFadden @lucapasqualino pic.twitter.com/nElVLCqDts

— WASSIM ASHAYER (@WAZASHAYER) August 19, 2016
...but they were never actually 'Facebook Official'.
However some new pictures of the pair have emerged from fellow Little Mix star Leigh Anne Pinnock's 25th birthday party and they clearly show that the couple are definitely a thing.
Just check out the pair locking lips below...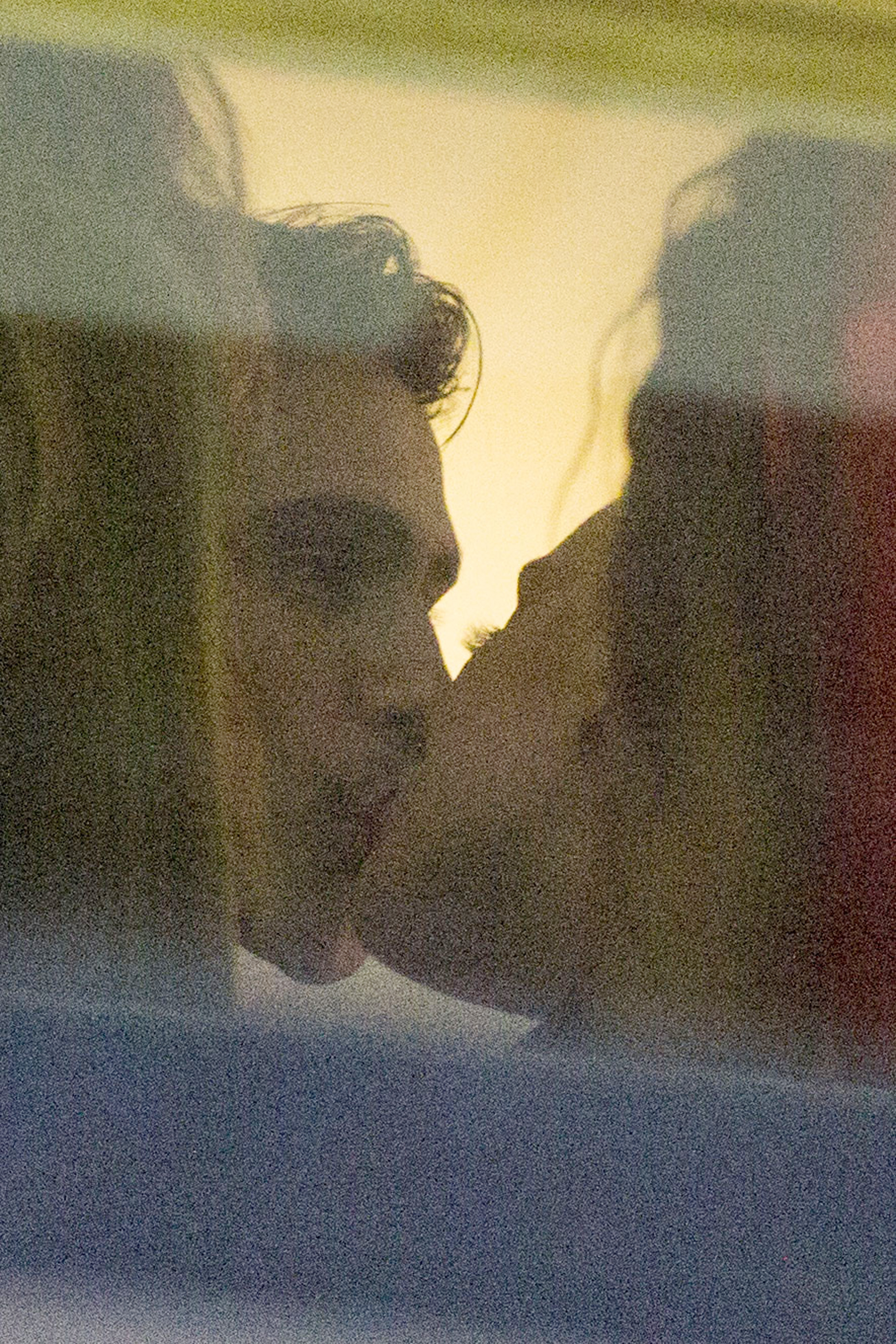 Picture: Xposure
Whilst the duo aren't shouting about their blossoming relationship on social media, they're obviously happy to be semi-public with their affections.
They could be seen being very flirty and intimate at Leigh Anne's party as they enjoyed an evening surrounded by friends.
Speaking to a tabloid, a source said, "They snuck away to a corner and weren't making it obvious to everyone else at the party."
Ahead of these latest snaps, there had been a lot of talk that the pair had gone their seperate ways.
That was until a fan recently spotted the couple in Manchester.
Oioi just see Perrie from Little Mix and Freddie from Skins in Manchestaaaaa

— Bronagh (@BronaghTodd) September 24, 2016
Then a source revealed that the pair were very much still together.
Talking to a tabloid, the source claimed, "She seems to be doing the chasing and even went to Manchester to see him recently where he's filming his new TV show Snatch with Rupert Grint".
"They've only seen each other three or four times since Mahiki, but it's going well. They have decided to keep their romance off social media and stay private for a while as they get to know each other."
Stories also began to circulate that Luke had in fact cheated on Perrie!
Speaking to a tabloid, another source claimed, "It's common knowledge around his circle of friends that she's keen on him but he just wants to date and is focusing on his career at the moment."
"One friend in particular has been telling people he's been getting with another girl and others have been shocked about how open they've been about it."
After seeing these latest pictures of the couple though, it looks like they're not paying any attention to the rumours surrounding their private lives and are really enjoying each others' company.
Fans have also created the relationship name 'Lurrie' for the pair...
my new favorite ship #Lurrie

— neila (@believeljp) October 10, 2016
"Perrie and Luke" is now trending 5th in the UK!#Lurrie

— Little Mix (@LittleMixTeam_) October 9, 2016
Omg luke and perrie are goals #Lurrie

— INÊS (@good_matias) October 9, 2016
From that very revealing picture above, it looks like #Lurrie is real people!
You may also like...