Get Well Soon Perrie! Little Mix Star Suffers Burns To Hand After Setting Herself On Fire
26 February 2016, 08:34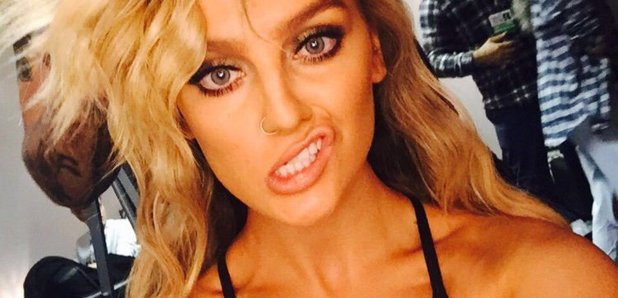 Perrie Edwards suffered the injury at her house just a day after Little Mix's triumphant performance at the BRIT Awards.
Poor Perrie Edwards – the Little Mix star revealed to fans that she set herself on fire the day after the girls performed at the BRIT Awards after her boiler blew up and burnt her hand and arm.
Perrie posted a couple of photos of her injuries on Twitter to warn fans to be extra careful around fire – and it looks pretty sore!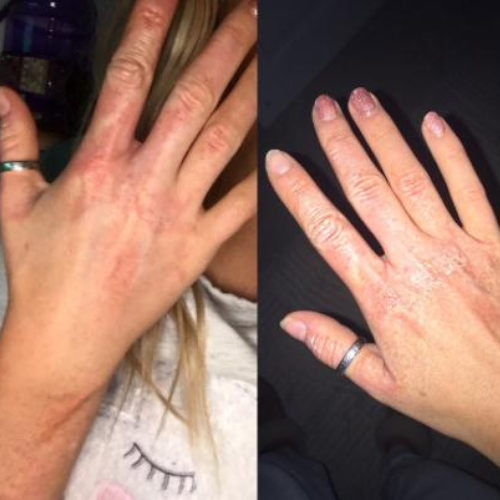 Perrie posted, "So today I had an accident… and by accident I mean I accidentally set myself on fire. The pilot light on my boiler blew up and it set my arm/hand on fire. Not a pleasant experience.
"I'm in pain, full of blisters, there's not one hair left on my hand or arm, and it burned the sleeve of my favourite jumper. F***ing nightmare. A little advice from me… STAY AWAY FROM FIRE. #StaySafeKids"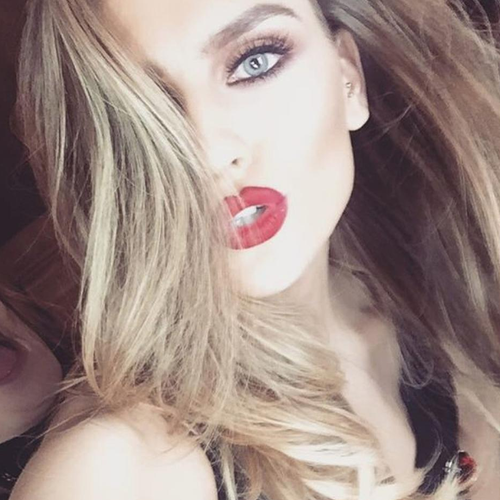 Although Perrie's injuries are pretty nasty, an explosion like that could have been a lot worse – we wish you a quick recovery, Pez!