Little Mix's Perrie Remaking Britney Spears' 'Baby One More Time' Video Is Just Perfect
28 October 2015, 09:07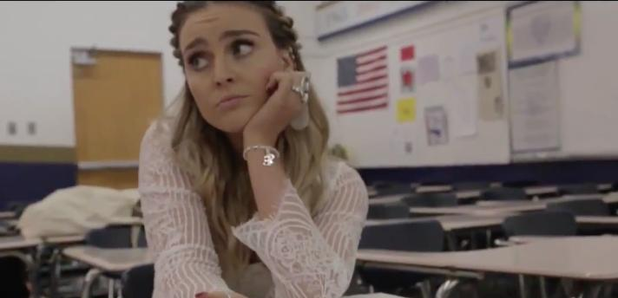 It's basically what we spent a LOT of our teenage years doing, but like four million times better.
The Little Mix girls are DEFINITELY our spirit animals – and Perrie Edwards has just done what every girl growing up in the early 2000 wishes they could have done… she's remade Britney Spears' most iconic video, duh.
While the girls were filming their latest music video for 'Love Me Like You', Pez noticed the high school they were filming in was VERY similar to the one in Britney's video for '…Baby One More Time' – so OBVIOUSLY there was only one thing to do…
Yep, in their downtime from filming, Perrie staved off the boredom by shooting her own remake of the video – and we're seriously impressed that she's remembered the video perfectly.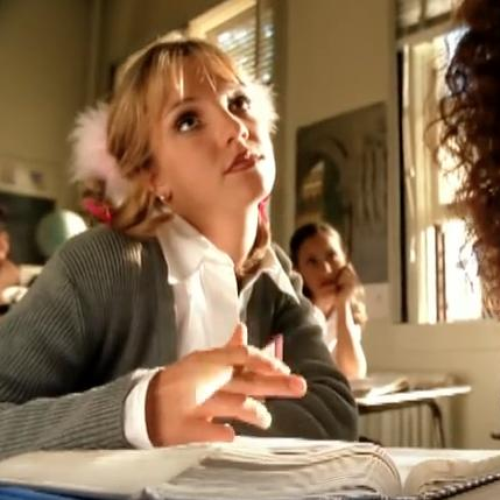 As if we needed any more proof that the Little Mix ladies are just like us, this was definitely it.