"Our Bond Has Become Even Stronger": Perrie On Little Mix's Support After Zayn Split
14 December 2015, 14:28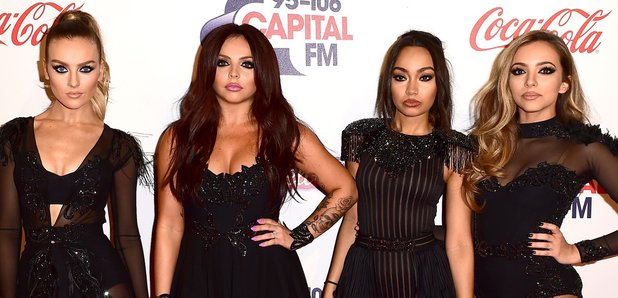 There's nothing like the support of your girls to get you through a break up – and Perrie's got over Zayn Malik thanks to her Little Mix bandmates.
It's always hard to go through a break up, especially when millions of people are following every development in your relationship in the media, but Perrie Edwards has revealed the thing that got her through her split with Zayn Malik was her Little Mix bandmates.
Perrie and Zayn split up back in July, and the star has maintained a dignified silence on the matter since her fiancé and boyfriend of three years broke it off, and Perrie credits Jesy, Jade and Leigh Anne for getting her through a tough time.
Perrie told Fabulous, "As difficult as it can be to have your private life plastered all over the press and on social media every day, I guess the one plus side is that it is like a looking glass for other women to look in and relate to.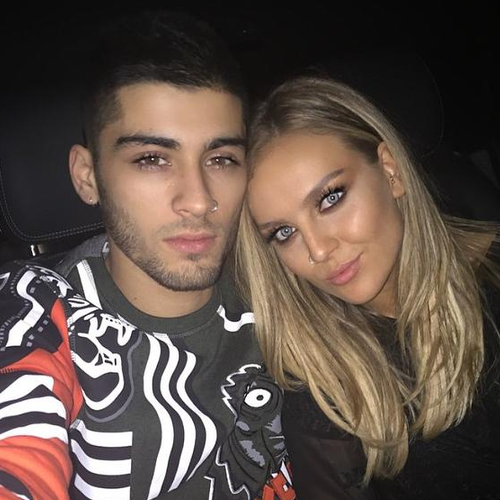 "I learn new things every day, but I've learnt that no matter what life throws at you, you take it day by day. My bond with Jade, Jesy and Leigh-Anne this year has become even stronger.
"They're the most incredibly supportive girls and I'm very grateful to have them. My 2015 has been a roller coaster. It's had its ups and downs, but this year Little Mix have achieved so much."
And it's only the beginning – with ever growing success in America as well as a solid fan base in the UK, our Little Mix ladies are definitely invincible!