Little Mix's Movie Revealed! Watch The Girls In 'The Curious Case Of Betsy & Wilma'
25 June 2015, 11:49
The Curious Case of Betsy & Wilma (Starring Little Mix)
05:02
You've NEVER seen Jesy, Leigh-Anne, Perrie and Jade as hilarious as this. Seriously...
We knew the ladies from Little Mix were a talented group of girls, but we NEVER expected them to drop this slice of amazing-ness on us.
The 'Black Magic' four-piece were fooling around with a camera when they came up with basically their own feature mini-movie, and it has to be seen to be believed.
Hit play on the video above to watch 'The Curious Case Of Betsy & Wilma', and see Jesy, Leigh-Anne, Perrie and Jade in action as their characters in this hilarious courtroom drama.
And Jesy's Southern style US accent will have you in stitches the whole way through…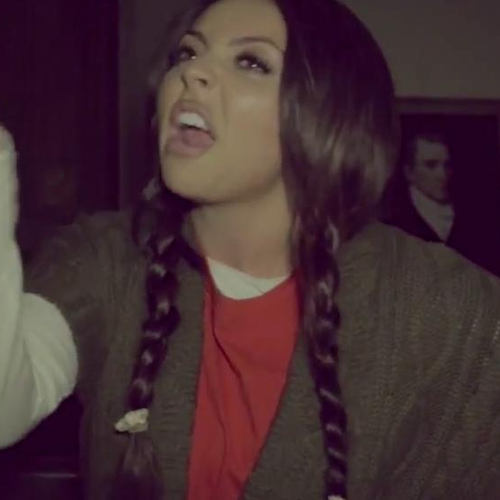 You may also like...