Little Mix Offered Some Advice To 1D's Louis Tomlinson's New Girl Group & It's Ultimate #FriendshipGoals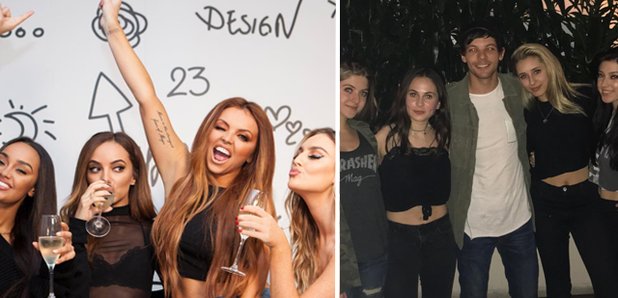 Best. Thing. Ever.
When the four Little Mix ladies auditioned as solo acts for The X Factor, they had no idea that they would eventually end up in the world dominating girl group that they are now in.
Jesy, Leigh-Anne, Jade and Perrie were all paired together by fate but it's only luck that they actually get on.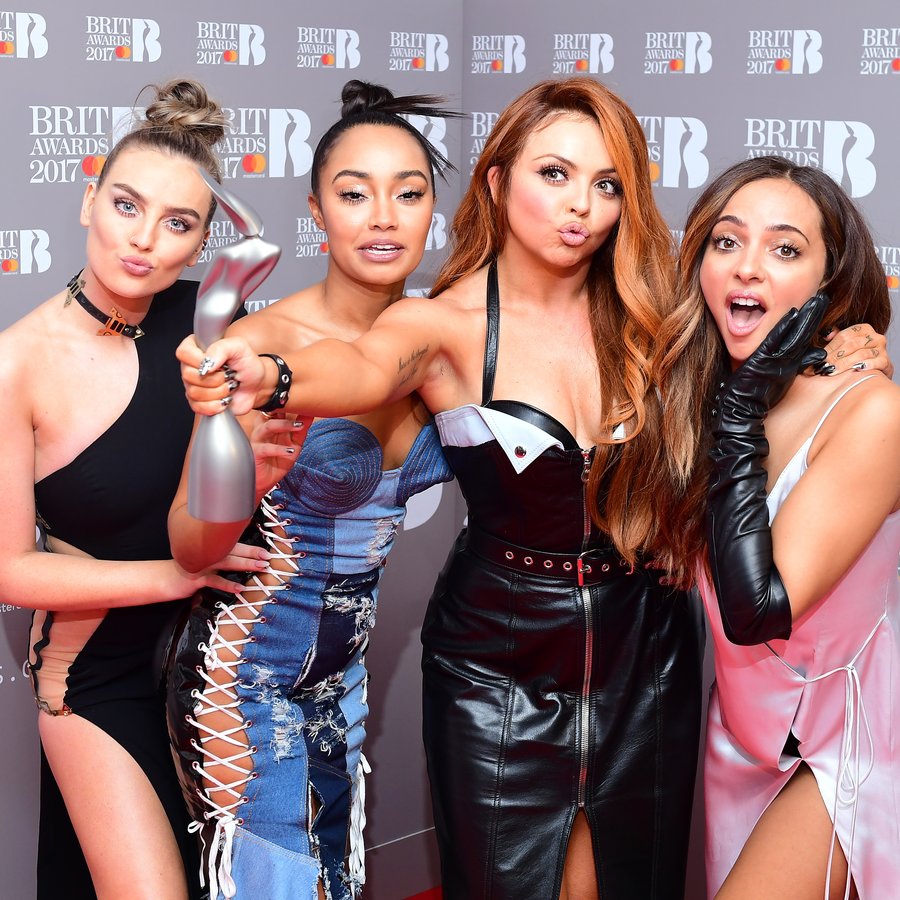 Their good pal and One Direction lad, Louis Tomlinson, is in the process of putting together a girl group to rival Little Mix and when asked what advice they would give them, their response was true #FriendshipGoals.
Jesy's advice was amazing; "work hard, stick together and just be friends. You've got to try and get along with each other otherwise you're screwed".
Leigh-Anne then added that "We're very lucky that we don't have to try and that we just get on. Very very lucky. We're lucky that fate put us together".
YOU GUYS.
You May Also Like...