Sad News – Little Mix's Leigh Anne Pinnock Splits From Her Boyfriend Jordan Kiffin
20 June 2016, 16:24 | Updated: 20 June 2016, 16:55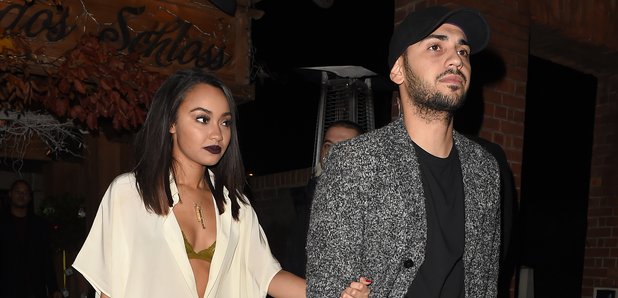 The singer and her footballer ex have already unfollowed each other on Instagram and everything.
Sad news guys, it looks like Little Mix's Leigh Anne Pinnock has split up with her long term boyfriend Jordan Kiffin after three years together.
The couple quietly parted ways, but eagle eyed fanshave spotted tha the pair have even unfollowed each other on Instagram – the true mark that it's really O-VAH.
According to The Mirror, a source claimed that the couple had been having problems for a while. "Yes they have split. It happened a while ago. They grew apart. Leigh has been on the tour for months now, and before that was travelling worldwide with promo for the record.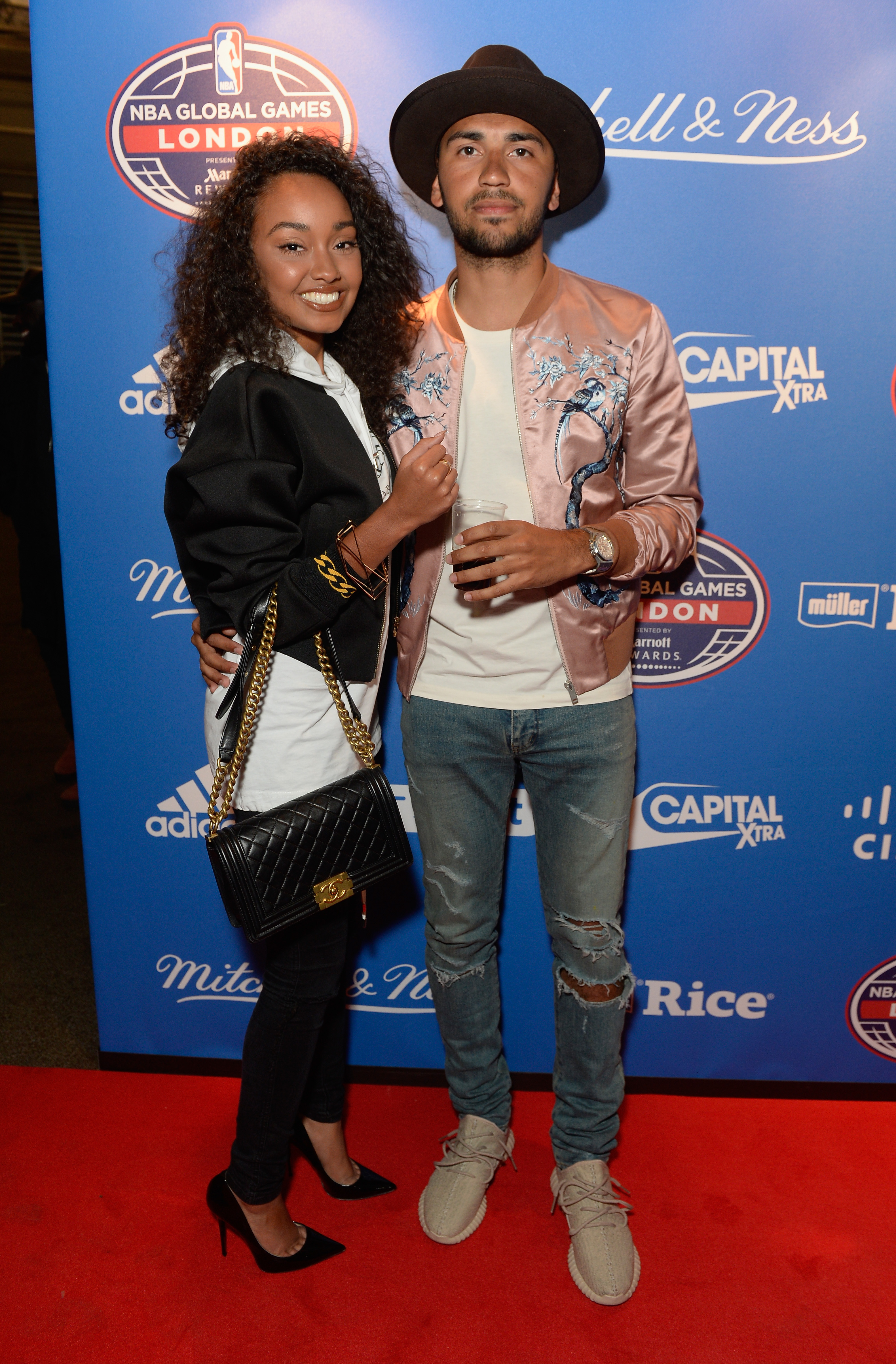 "All the time apart as just taken its toll. They decided to split - there is no fall out and they are both still friends, and will remain so. They genuinely get on very well."
Well, it's good to hear Leigh Anne and Jordan ended things amicably – they definitely seemed like the perfect couple. Sad face.