WATCH: We Brought Little Mix's Leigh-Anne To Tears With Our #CapitalJBB Award... And We Regret Nothing!
5 December 2016, 10:38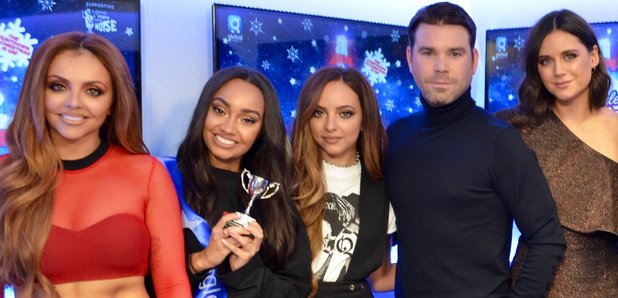 IN YOUR FACES, CALVIN AND BRAD!
The #CapitalJBB isn't just a place for incredible artists, and the world's biggest stars. Oh no, no, no.
The #CapitalJBB is for... BALLERS. Obviously. And none are bigger ballers than Leigh-Anne Pinnock.
Sure, Calvin Harris may have re-created an identical replica of his mate's favourite pub for his hen-do. BOOOORING. And whatever - who cares that The Vamps woke up in a different country after cruising in a leopard-print limo?
Little Mix's Leigh-Anne is OFFICIALLY our biggest baller (and she's got the trophy and sash to prove it.) The 'Hair' singer once forget she took a private jet. Now if that doesn't warrant celebrating, we don't know what does, quite frankly.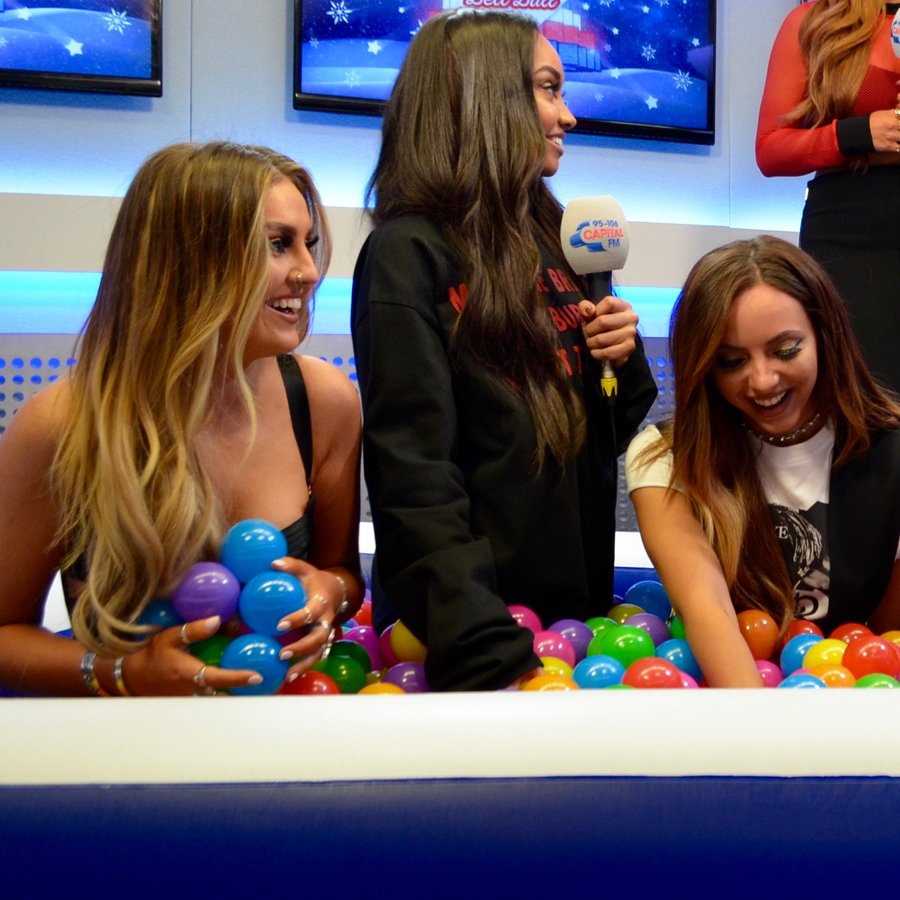 And as for her acceptance speech... It brought us to tears. It probably brought the rest of Little Mix to tears to, 'cause she kinda forgot to thank them. Moving on quickly...
We assume to see her three inch-tall trophy alongside her MTV Europe Music Awards any day now.
You May Also Like...