The Reason Behind Jesy & Jake's Split Has Been Revealed & We're Actually Quite Surprised
16 November 2016, 12:57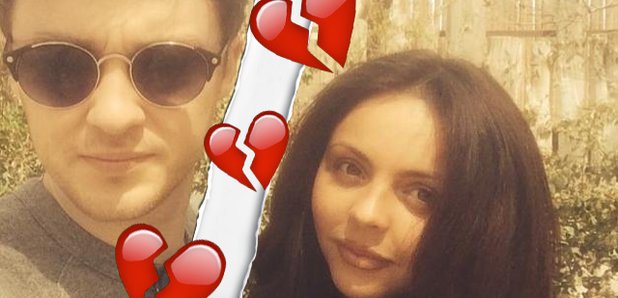 It might surprise you given how busy the beautiful lady is...
Jesy Nelson and Jake Roche's relationship has been under scrutiny recently as the Little Mix beauty has been spotted without her stunning engagement ring on multiple occasions.
Fans of Jesy's were left confused when the popstar unfollowed her Rixton band member fiance on Instagram and now it seems that the real reason for their split has emerged.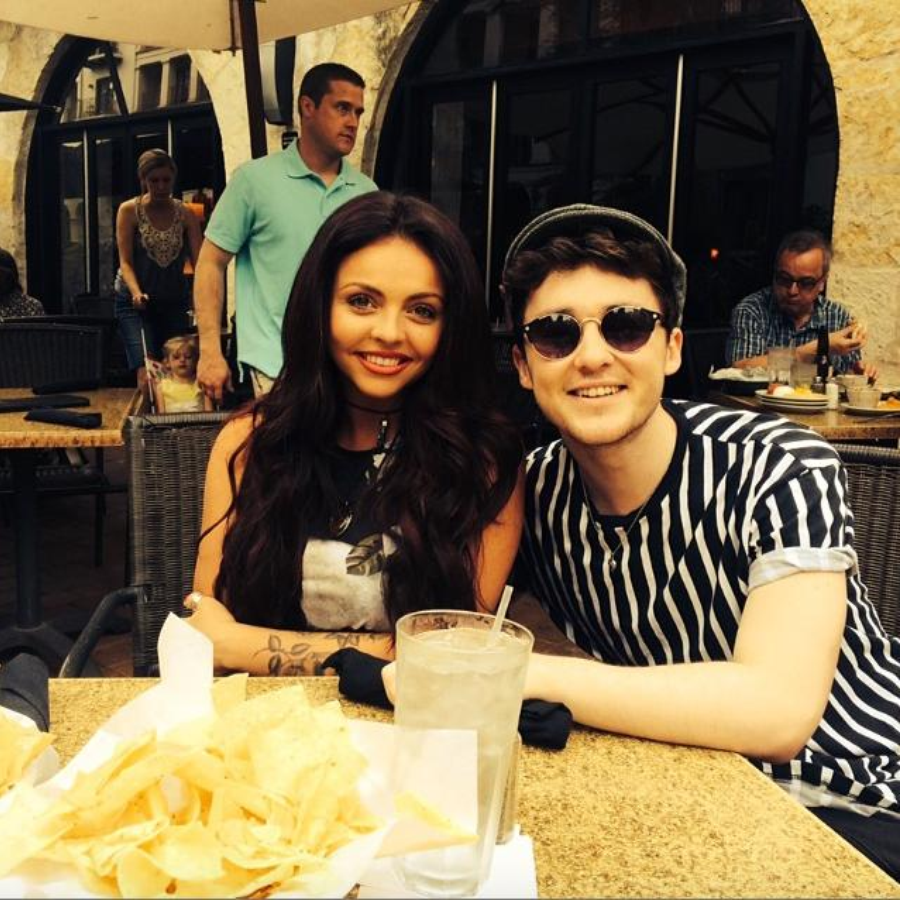 Rumoured to have fallen out over when to start a family, a source told Reveal magazine that Jesy was "constantly" talking about becoming a mum and she wanted to try for a baby once they had tied the knot in May, but Jake didn't feel ready.
The source commented that "Jake feels that, at 24, he's just too young to be a father. He feels they have their whole lives ahead of them to start enjoying kids when the time is right. Jesy completely disagreed. She is only a year older but is much more emotionally mature - and she was always very clear with Jake that, as soon as she got married, she would want to start the next big chapter in their lives together".
Jesy hasn't commented on the rumours yet but Perrie and Jade were questioned about them during an interview with an Australian radio station.
They didn't exactly answer the question either way because instead they grabbed the piece of paper from the interviewers hand and started making a joke about his brazen attitude.
Jake Roche however has continued to fuel rumours that they've ended their engagement as he shared a series of images of black clouds with no captions on Tuesday.
ngl, we'll be devastated if they have broken up.
You May Also Like...