WATCH: Little Mix's Jade Reveals A MASSIVE Crush On #CapitalSTB Star Nick Jonas!
9 June 2015, 14:45 | Updated: 9 June 2015, 16:07
The 'Black Magic' star has #JonasFever just as badly as the rest of the world right now...
Nick Jonas is hot stuff right now - and if you needed proof look no further than Little Mix star Jade revealing she's a BIG fan of the 'Jealous' star herself. What's this about a shrine??
The Little Mix girls stopped by to talk to Pandora backstage at our Summertime Ball 2015 With Vodafone at the weekend, where they were quizzed on their thoughts about the hunky US star.
"Yeah he's cool, we all like him," Perrie told us, before being interrupted by a super-keen Ms. Thirlwall!
"I think he's great, I absolutely think he's spot on," Jade explained. "You what it is I love about him, his song's brilliant, he keeps himself fit, he does all this charity work, he built his own house!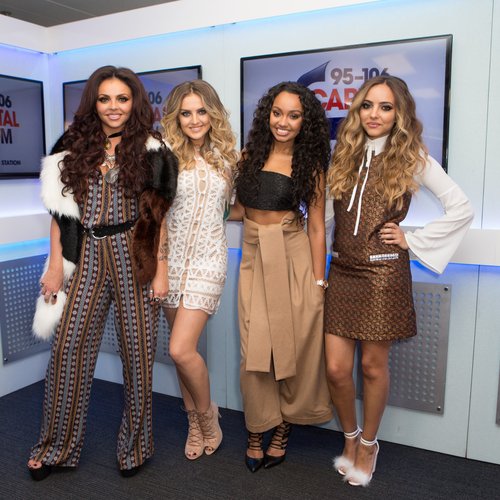 "I've got a shrine for him at home without abut 20 posters, i'm still collecting," Jade added, perhaps with a slight hint of tongue-in-cheek. "Hopefully one day I can see him and see what happens. Sorry, I just getting really emotional because I really like him."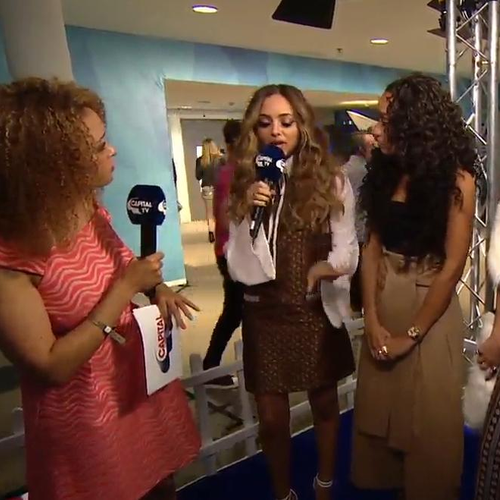 Both Little Mix AND Nick Jonas performed at the #CapitalSTB on Saturday 6th June, wonder if Jade got to meet the 'Jealous' star in person backstage at Wembley Stadium?
You may also like...
WATCH: Little Mix - 'Black Magic' (Live At Capital's Summertime Ball 2015)
WATCH: Little Mix - 'Move' (Live At Capital's Summertime Ball 2015)
WATCH: Little Mix - 'Wings' (Live At Capital's Summertime Ball 2015)