After Posting This Video, Little Mix Fans Are Begging For Perrie Edwards To Work With 1D's Niall Horan
10 April 2017, 07:54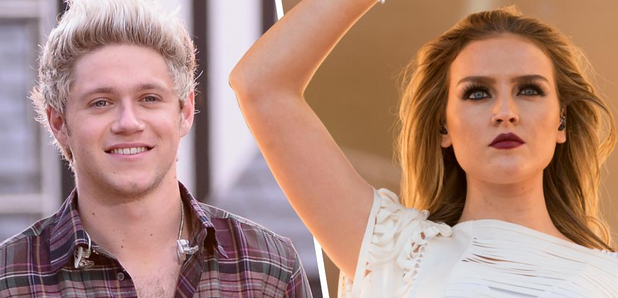 It's all in the hips.
We're sure that whenever the Little Mix girls aren't slaying in the 'No More Sad Songs' video, Alex Oxlade-Chamberlain is probably training Perrie in penalty shootouts and slide tackles. But she could do with a bit of practise in other sports, y'see.
Returning to Instagram, having not posted to the photo-sharing platform for a few days, Perrie shared a video of her at a driving range attempting - and we strongly emphasise the word "attempting" - to launch the golf ball as far as she could... In heels.
Now we've seen some jazzy, unique fashion statements at the US Open, but this is next level.
With cheers from what sounds like Jesy, Perrie gives it another go, this time without her signature shoes. But while some of the comments were "You go, girl", most of them were tagging 1D's Irish member, Niall Horan.
The 'This Town' singer has caddied for professional golfer Rory McIlroy, as well as co-creating the 'Horan and Rose Gala'; a charity golfing event. Tonnes of Mixers were commenting on the post, saying "she's need ur help too [sic]" and "recruit her".
Whether she got a triple-bogey or an eagle, she looks like the Happiest Gilmore out there.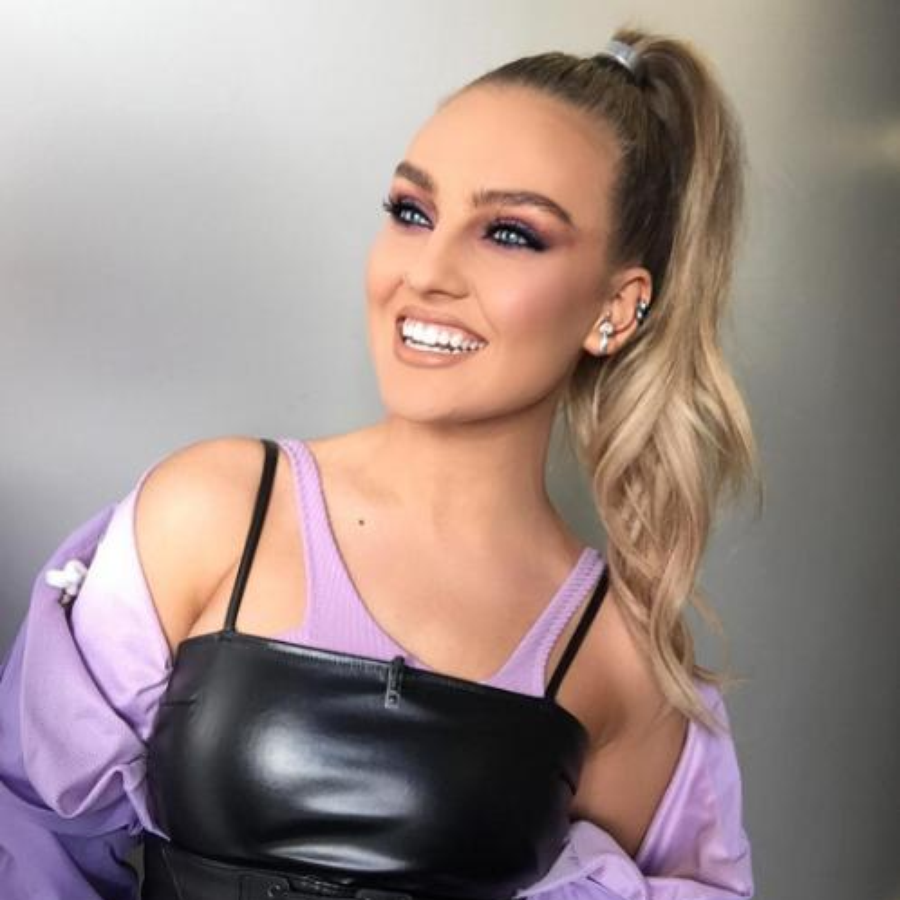 Pic: Instagram
You May Also Like...