Girl Power! Little Mix Want Women To Stick Together: "We Can Take Over The World!"
2 October 2015, 11:09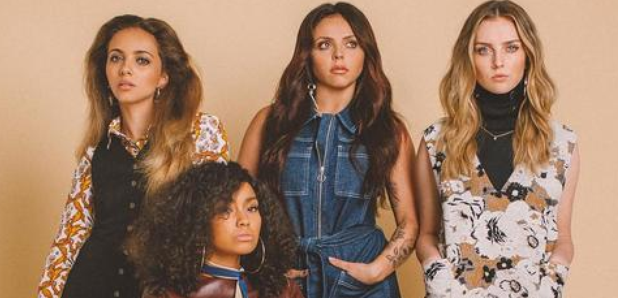 Ladies all across the world... Little Mix want you to focus on sisterhood!
Little Mix want ALL the ladies in the world to band together - and not be "bitchy" to each other!
The 'Black Magic' stars have opened up about the power of sisterhood and looking after one another, insisting that girls could take over the world if they stay on each other's side.
"When girls stick together we're a stronger force," Jesy declares in this month's Teen Vogue. "When girls are bitchy it's such a shame because there's no need for it.
"If girls stick together we can take over the world," she explained.
Despite travelling the world together and seeing each other PRETTY much every day the girls insist they make sure they don't argue and look after each other on the road.
"We genuinely get on so well and even though we're in each other's pockets, we never argue, and no one believes us!" Jesy added. "But even when we get done with work for the day we still want to have sleepovers. It's like we're addicted to each other!"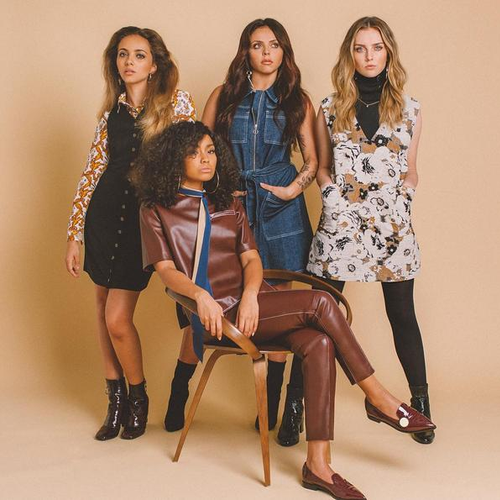 Picture: Teen Vogue/ @evaankheraj
You may also like...