Gigi Hadid Wants A Meeting With Perrie Edwards To Ask Her To Stop Talking About Zayn
25 October 2016, 16:51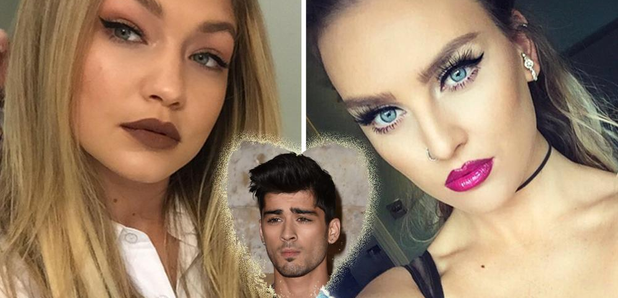 Well this would be a VERY interesting meet up!
So Little Mix's recent music has put the spotlight back onto Perrie and Zayn's previous relationship.
'Shout Out To My Ex' was the song that got everyone talking about the former couple again and Perrie has even been revealing details about exactly how they broke up and more in interviews.
But it appears that Zayn's current GF Gigi Hadid is starting to get a bit tired of the constant chat about her man and reports are now suggesting that she wants to arrange a meet up with Perrie to ask her to cool it with the Zayn chat!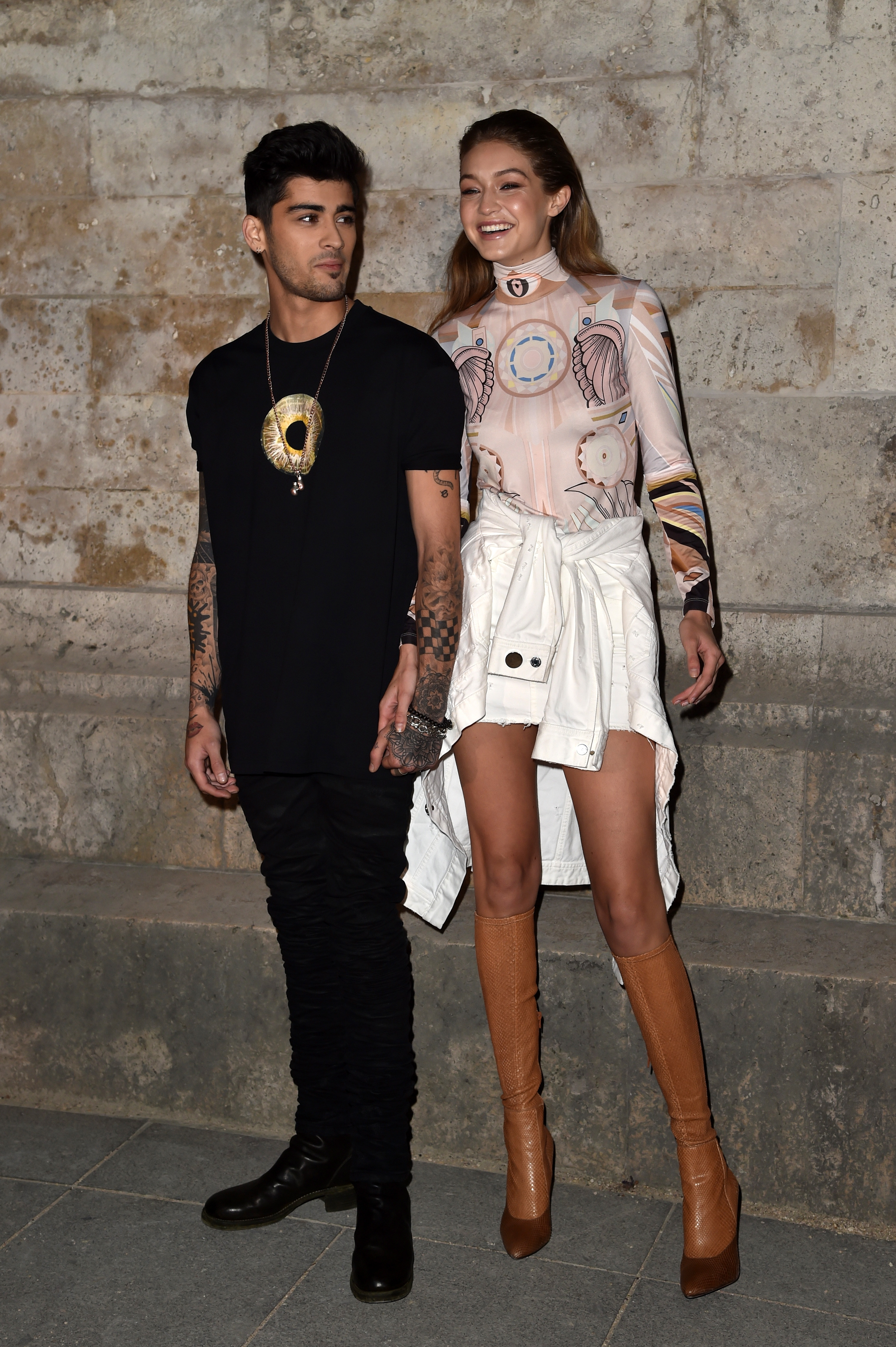 Picture: Getty
But not only is it being claimed Gigi wants to meet with Perrie, apparently she also wants Zayn to set the whole rendezvous up!
Wow.
Speaking to Reveal Mag, a source close to the situation said, "Gigi's asked Zayn to get in touch with Perrie and set up a meeting, just between the two girls, so she can make it clear that she wants her to stop talking about Zayn'.
"She feels she's never going to truly get Perrie out of her and Zayn's life until she meets her face-to-face and sorts things out. She's really keen to assure Perrie that she wasn't with Zayn when he was still in the relationship with her".
Can you imagine how intense that whole gathering would be!?
Plus we can't imagine Perrie is going to agree to stop talking about Zayn, especially with the brand new Little Mix album on the way which might even include more lyrics about the former 1D member.
Discussing Perrie's thoughts on a potential meet up, the source also said, "She's not guaranteeing to promise Gigi she won't be writing anymore lyrics about Zayn in the future, either. But she's willing to listen to what she has to say".
So what do you guys think?
Will these two be sitting down for a cuppa any time soon or is this just never gonna happen?

You may also like...