EXCLUSIVE: Little Mix On Their Close Friendship... And The Meaning Of 'Black Magic'
10 July 2015, 11:21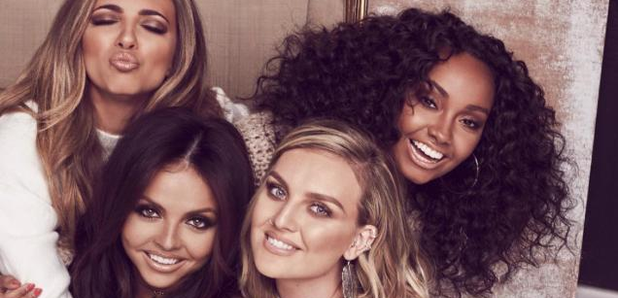 Listen to the girls chatting to us about loving life, having fun... and their new single!
Little Mix say they're ALL about having fun right now and just want to show fans how close they are as friends through their new album.
The girls, who released their new single 'Black Magic' today (10th July), have opened up about their close bond and say they've used Katy Perry as a model for how to act on stage.
"I think on this campaign we just wanted to get our personalities across more, like how close we are as friends," Perrie revealed to Global's Kevin Hughes. "I know that sounds really cheesy but we literally just want to have so much fun with the next album, with the videos, the whole campaign.
"We've just had an absolute blast. We've enjoyed ourselves so much doing everything. And that's what we want everyone to say."
Perrie went on to explain that Katy Perry's relaxed, friendly attitude to her fans and while performing has been an inspiration to the 'Wings' four-piece.
"Katy Perry is amazing, she just does not care," she explained. "She just has so much fun. She always looks stunning but she always looks relatable and cool."
PLUS… the girls gave us some idea about what 'Black Magic' was written about: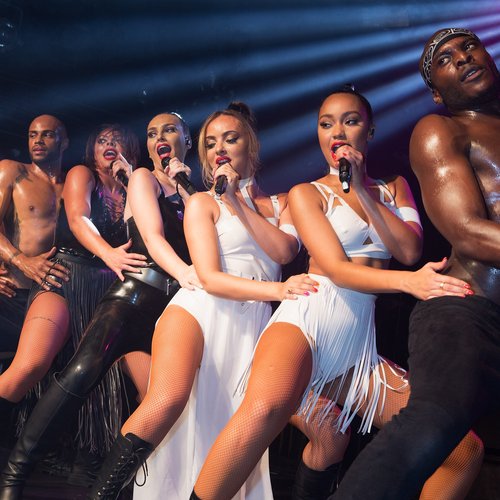 Little Mix's new single 'Black Magic' is out now and you can download it here.
You may also like...
WATCH: What's Littler Than Little Mix?