It's ALL About Girl Power For Little Mix... As They Talk Inspiring Their Fans!
17 February 2015, 10:05 | Updated: 17 February 2015, 10:08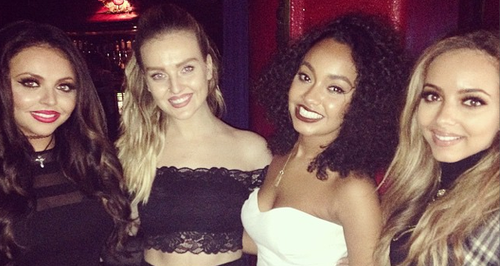 The 'Move' four-piece talk inspiring their fans and making EVERYONE feel happier.
Girl Power is BACK! And it's all thanks to those ever-lovely Little Mix girls.
The 'Salute' four-piece say they LOVE that their music has inspired their fans to start "owning it", and that they feel their main job with their songs is to make people feel better.
"It's so refreshing to see females owning it right now," Leigh-Anne Pinnock told Wonderland in their new issue. "Girl power is what we're about. It's what we stand for as a group.
"We want to do everything we can to make women feel better about themselves," she explained, before Jesy Nelson added: "We've had mums come up to us and literally thank us for making the music that we do, saying that since listening to Little Mix their daughters have been happier and more confident in themselves.
"If a girl is being bullied, or heartbroken, or just feeling like utter s***, if our music can make them feel better, then we're doing our jobs right," they added. #Preach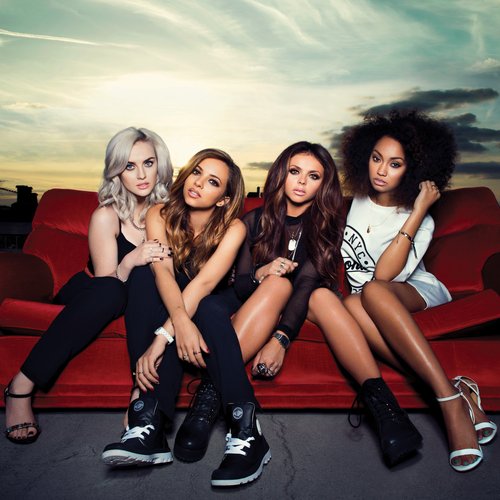 From 'Wings' to 'Salute', Little Mix's songs ALWAYS carry song message of empowerment, so it's not hard to see why the youth of today are responding to their Girl Power attitude.
Little Mix are already working on #AlbumThree… so watch this space for even MORE songs to get you feeling happy and confident.
You may also like...