Little Mix Sang 'Shout Out To My Ex' Without Showing Their Teeth & It Was Hilarious
3 December 2016, 22:02 | Updated: 3 December 2016, 22:05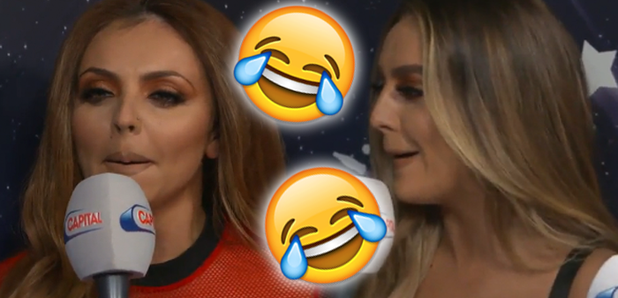 If you don't laugh at this then you are officially missing the funny bone in your body.
Before Little Mix's scintillating set, they dropped into our very own Facebook Live studio for a little chat with the Maynard brothers, however there was one catch...they couldn't show their teeth through the entire interview.
Whether it is life advice, the chorus to 'Shout Out To My Ex' or an impression of one of their band-mates...this will no doubt make you laugh out loud!
Also, we need to ALL start calling Leigh-Anne a 'nice diva' now...okay!?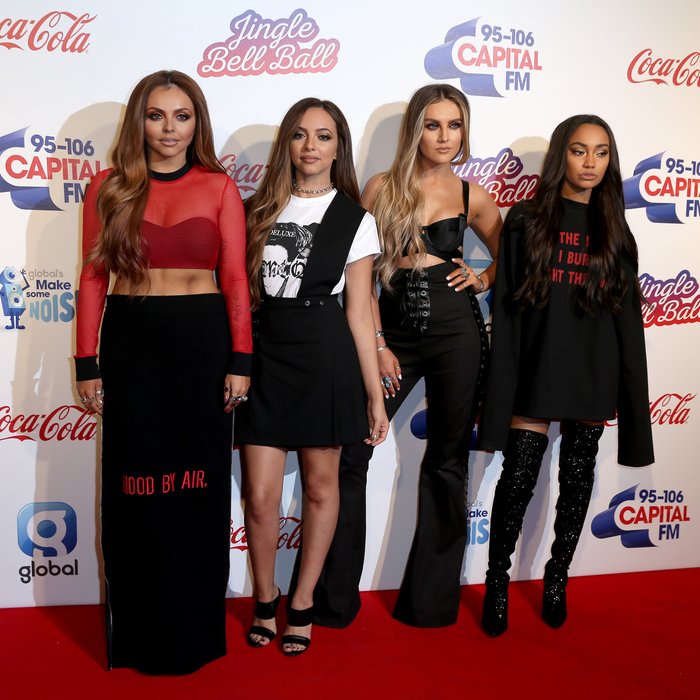 PIC: PA
You may also like...