WATCH: Perrie Edwards Admits She Has A Crush On Johnny Depp In To Bae Or Not To Bae
7 November 2015, 17:30
Little Mix's Perrie Edwards and Jade Thirlwall revealed ALL of their secret crushes – and which famous males they would avoid – to Capital's Roman Kemp.
When Little Mix joined Capital's Roman Kemp, he had to get down to the important stuff with the two single members of the band - Perrie Edwards and Jade Thirlwall - finding out which celeb males the two of them would 'bae' or 'not bae', duh.
Well, our eyes have DEFINITELY been opened to find out Jade likes a "long lock"... ooh er! And Perrie is partial to a bit of Johnny Depp (let's be serious, who isn't?) - but her dreams have already come true as she has met the Pirates of the Caribbean star before.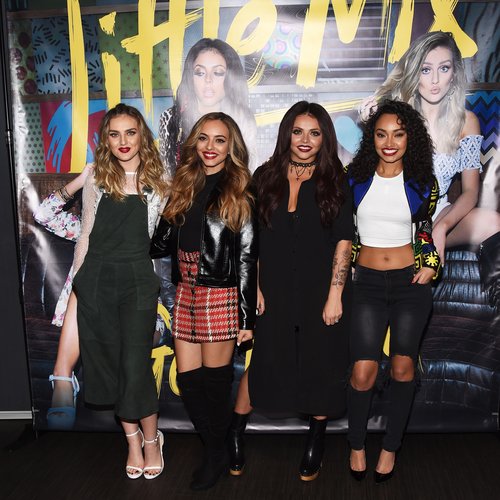 Click play on the video above to also find out which of the girls loves ginger guys and why the pair wouldn't 'bae' Nathan Sykes - it's nothing personal, Nath!