Little Mix: 8 Times We Just HAD To 'Salute' The Girls In 2014
19 December 2014, 12:01
They started the year with a #1 album on the US iTunes chart and have finished it off with an amazing Christmas cover... It's safe to say that Little Mix have had an EPIC 2014.
Oh how we love a girl band, and Little Mix are pretty much the biggest one on the planet nowadays.
One of them is engaged to our very own World's Sexiest Male Zayn Malik and another is in the cutest relationship ever with Rixton's Jake Roche - but while that's all well and good, Little Mix have SERIOUS girl power, and have dominated 2014 yet again with their sass, style and super incredible tunes.
1. For starters, they went and scored a #1 album on the US iTunes chart with their second album 'Salute'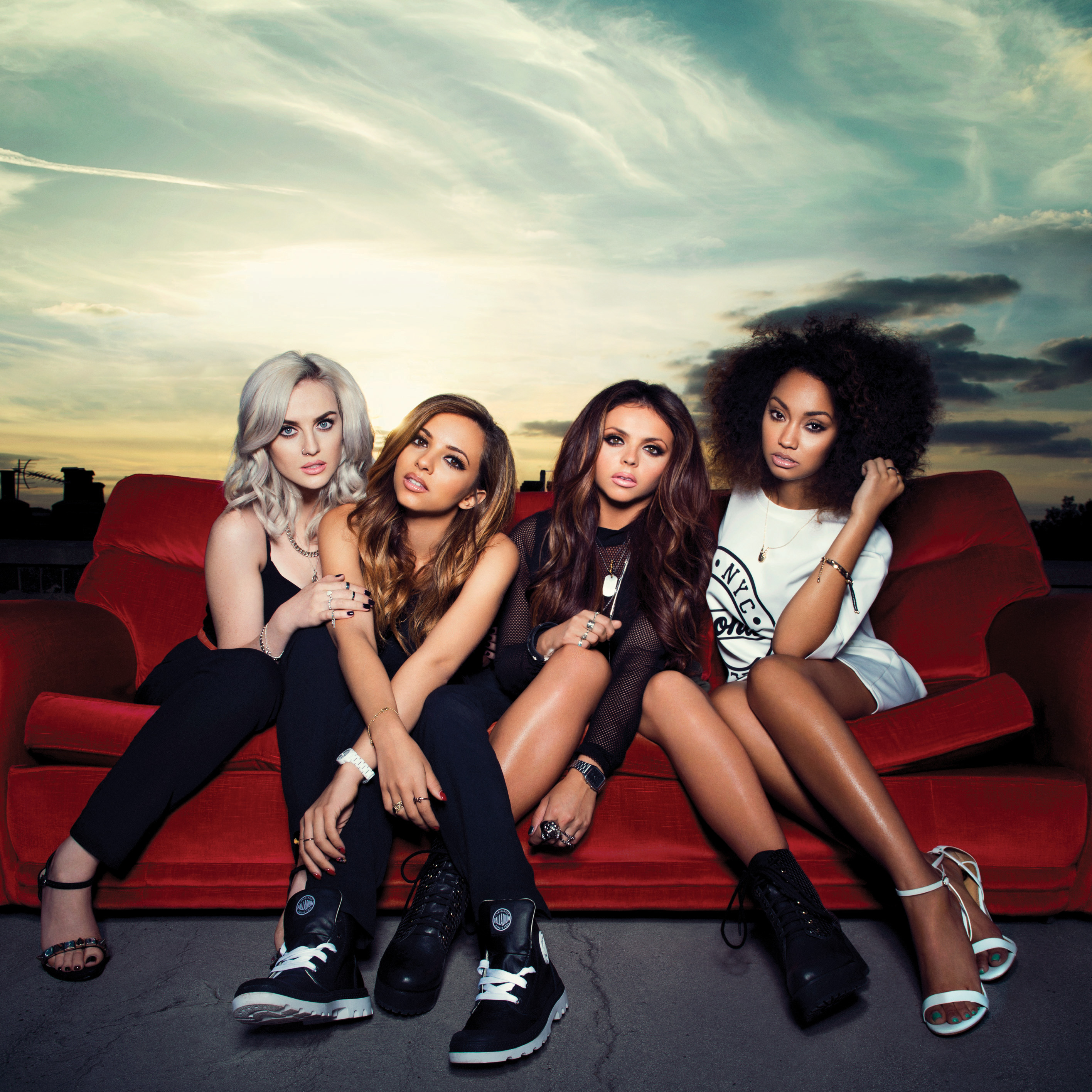 Cracking America and looking damn good doing it, like it ain't even a thing.
2. And what better way to celebrate their US success than by supporting Demi Lovato on her North American tour, eh?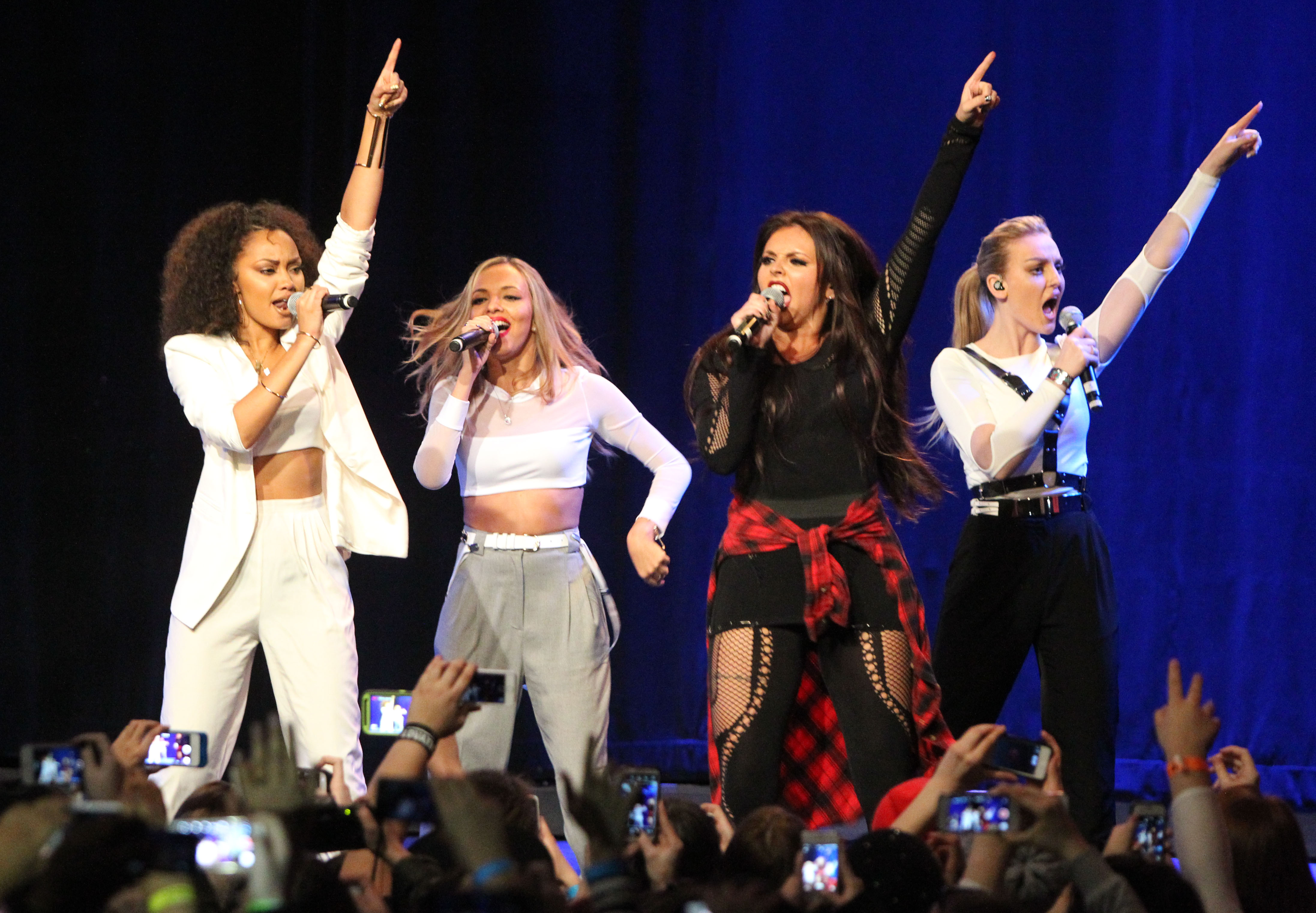 We reckon a LOT of Lovatics quickly became Mixers too after that month of touring goodness.
3. Remember that INCREDIBLE 'Word Up!' music video? It was so good we ALMOST went to gym afterwards. Almost.
It should be illegal for them to look that good in Lycra #justsaying.
4. On the subject of looking good, HOLY HECK DID THEY LOOK GOOD THIS YEAR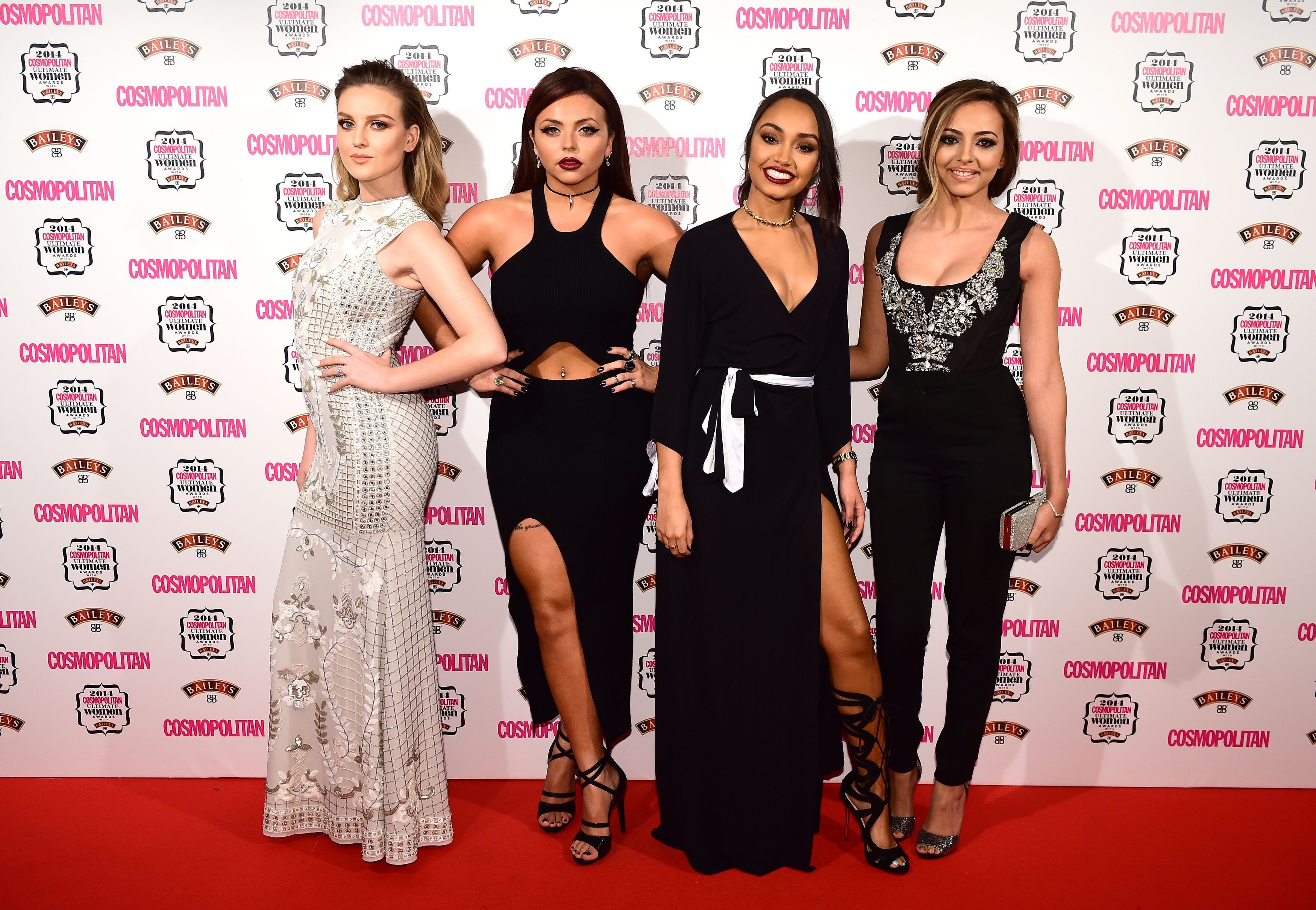 Long gone are the days of bow ties and dodgy fake tan (seriously though when does this get to happen to us?).
5. Obviously we couldn't NOT mention the girls' incredible performance at our Summertime Ball with Vodafone...
They shut DOWN Wembley with their amazing-ness. Plus their hair was all kinds of glorious.
6. 2014 saw Little Mix up the stakes on the cute factor with two VERY pop starry relationships
Perrie Edwards is obviously still engaged to One Direction's Zayn Malik (we're secretly hoping for a surprise Christmas wedding) and Jade Nelson started dating Rixton's Jake Roche, and proceeded to become THE cutest couple on Instagram. Exhibit A:
7. This year, the girls showed off exactly how far they've come since The X Factor with their biggest music video yet for 'Salute'
Just when we FINALLY perfected the dance routine to 'Move', they went and got us saluting all over the place.
8. Which brings us to the 'Salute' tour, Little Mix's second ever headline tour that absolutely SLAYED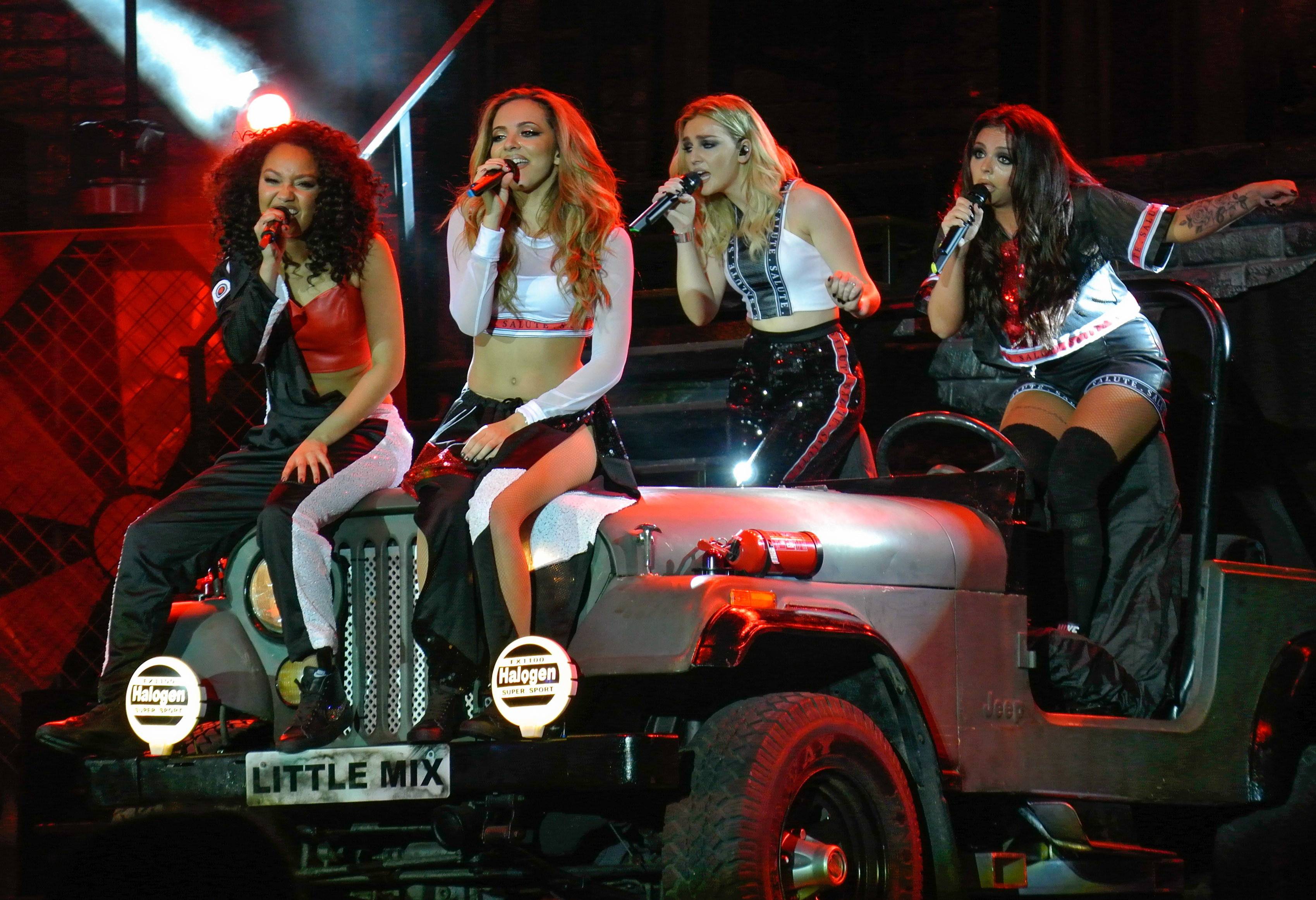 THIS IS WHAT A GIRL BAND LOOKS LIKE, PEOPLE. Too many feels.
Congrats Little Mix on your BIG 2014, and here's to an even more exciting 2015! Our bodies are SO ready for that third album of yours.
You may also like...