"Stop Trying To Get Publicity!" Little Mix Respond to GRL Comparisons In Really Awkward Interview
24 October 2016, 16:46 | Updated: 25 October 2016, 11:25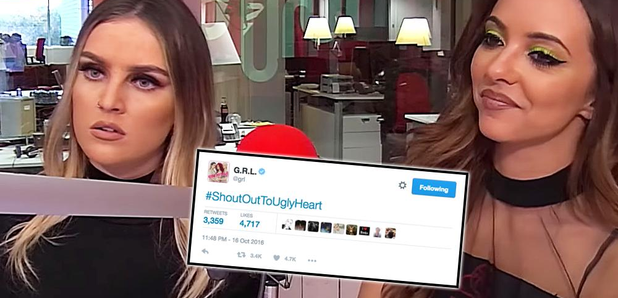 Ever since Little Mix debuted their brand new track 'Shoutout To My Ex' as a world exclusive on The X Factor, it's had a few people drawing comparisons to GRL's track 'Ugly Heart.'
So much so GRL even tweeted a rather not-so-subtle dig towards the girls' track with the hashtag #ShoutOutToUglyHeart.
A week later and Little Mix have responded to the claims that the group have 'copied' GRL in a rather awkward interview interview with a Belgian radio station.
You can watch the full interview below, the topic of GRL is brought up from around 2:20:
Jade was first to answer the host explaining: "We're actually friends with Emmalyn from GRL and she loves the song."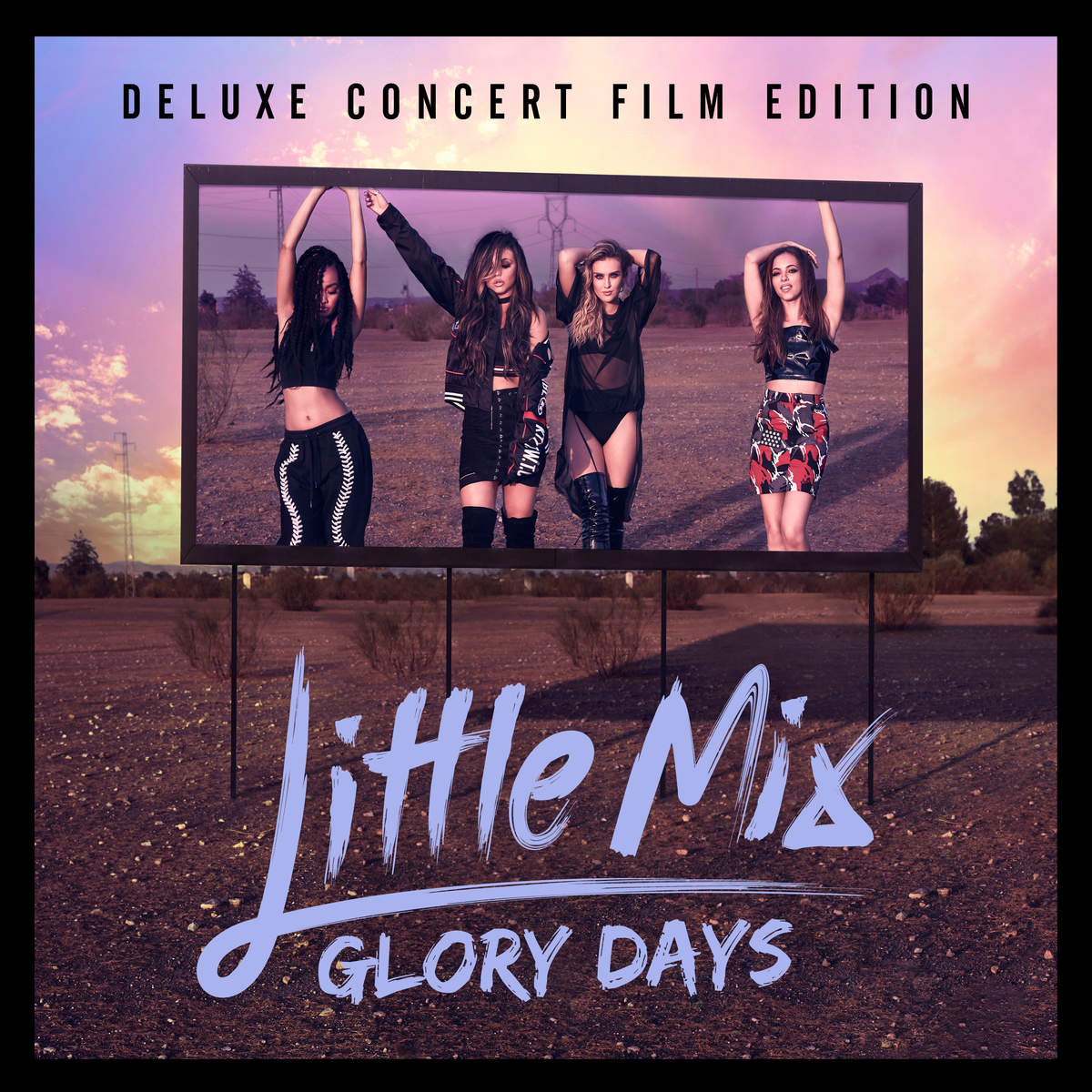 "Every song is going to have a similar chord sequence, slightly similar lyrics and melodies – it happens all the time. It doesn't mean that they're not both incredible songs."
Jade also added: "I think maybe because it was a girl band as well, I just think people like to have something negative to say."
Perrie Edwards laughed adding: "I just think, stop trying to hop on the bandwagon."
Whilst good old Jesy was the one to draw a line under the whole thing as she shouted: "Stop trying to get publicity!"
You May Also Like