WATCH: Justin Bieber Performed 'Where Are You Now' In 2009 – And It's SO Different
17 September 2015, 09:21
Justin Bieber "Where Are You Now"
02:18
Justin already had the beginnings of his hit track with Jack U under his belt at just 15 – this soulful version is 'Where Are U Now' as you've NEVER heard it before.
This video has pretty much blown our minds – Justin Bieber actually had the beginnings of his track 'Where Are U Now' back in 2009 – and it sounds SO different to the version he released with Skrillex and Diplo.
At the age of just 15, Justin had already penned the beginnings of what was set to be his comeback hit song from earlier this summer, but rather than being an EDM track, it was a pretty stunning ballad.
Justin performed the song on US radio show Kidd Kraddick In The Morning, accompanying his acoustic version on the keyboard – the boy is talented!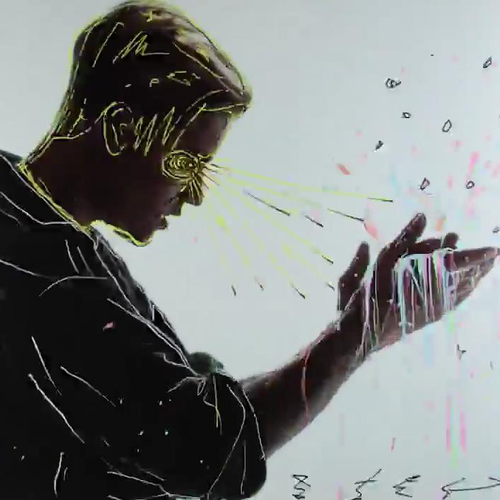 In 2010, Justin spoke to the New York Times about the track – stylised as 'Where Are You Now' - which was written about his relationship with his father, Jeremy Bieber. "That song is about my dad and having him not always being there. But my dad and I now have a great relationship. And I'm fine that stuff like that is coming out. I want to sing about things that are going on in my life, and a lot of people will be able to relate to it."
It looks like their relationship is in such a good place, Justin changed the whole basis for the song from his relationship with his dad to speaking about a romantic relationship in the version he released with Skrillex and Diplo.
We're seriously torn now – we can't decide which version we love more!