Look Out Justin - Rebel Wilson's After A Bit Of Bieber For Valentine's Day!
5 February 2016, 09:04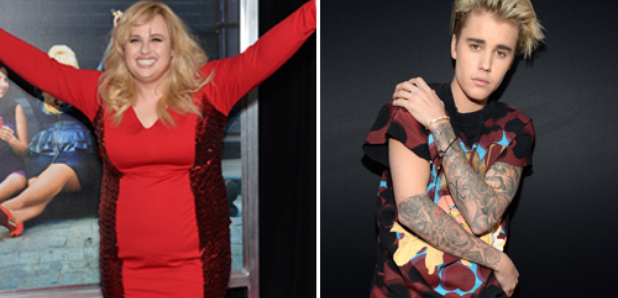 The Pitch Perfect star is looking for love and it sounds like she's got her eye on Biebs.
Rebel Wilson has made her pitch to Justin Bieber for a date this Valentine's Day - urging him to pick her because they're a "good match'. You hearing this, Biebs?
"Happy Valentine's Day, Justin! I'll be thinking about you,' Rebel said in a special video message for E! Online. "Not in like a weird way or anything, just in a fun way.
"You are like the most eligible pop star out there right now and I'll just put this out there - I am the most eligible female Australian living in America and does international hit feature films right now and who is in the age bracket of 25 to 35.
"So just consider that. I think we're a good match," the Hollywood star added.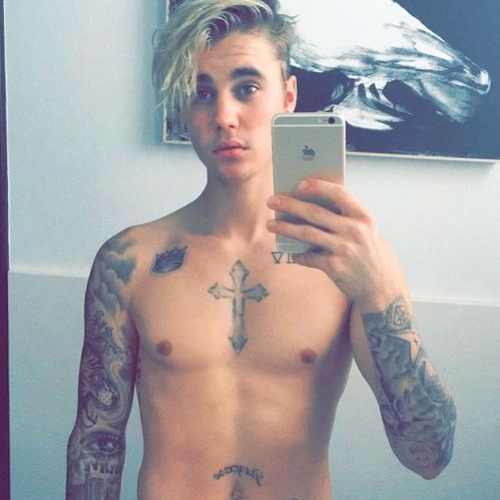 The pair first met earlier this year at Jennifer Lopez's Las Vegas show and Biebs apparently promised to hang out with Rebel another time - which has yet to happen! Week!
We actually think this could be the PERFECT match. What do you think, Justin?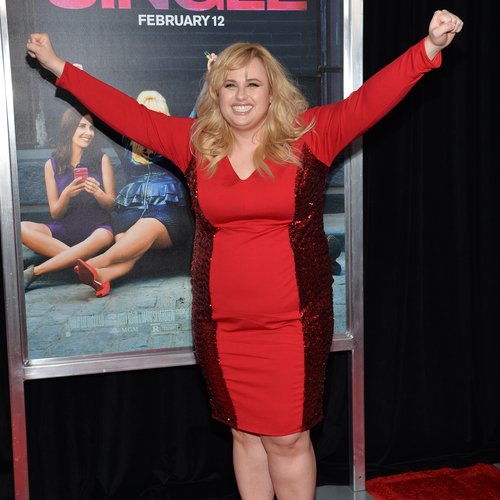 You may also like...