WATCH: Justin Bieber Fan-Girls Over Drake… By Playing 'Work' & 'Hotline Bling' On The Piano!
12 April 2016, 11:15
This could be the start of a beautiful bromance…
Even a star as big as Justin Bieber has his own personal heroes - and it looks like one of his is DEFINITELY Drake, judging from his latest Instagram posts!
The 'Sorry' superstar posted up two short clips on Instagram last night of him performing Drake songs at a piano while out on the road on his 'Purpose' tour, and we're loving this calm, slowed down side to Biebs!
Justin takes on both 'Hotline Bling' AND Drake's Rihanna team-up 'Work' in the two clips, and you can tell Justin's getting his soul on in both videos.
'Hotline Bling'
'Work'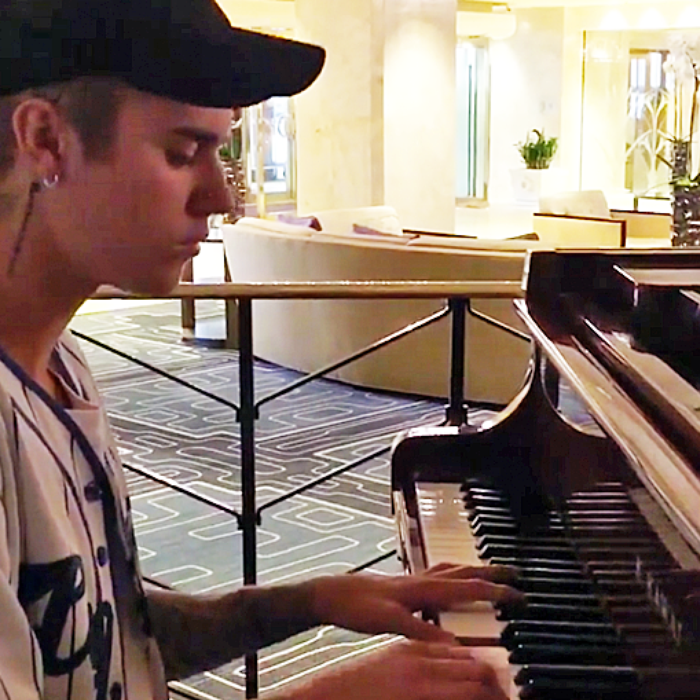 You may also like...