Justin Bieber's Roast: The 9 Funniest Jokes Aimed At The 'Boyfriend' Star
16 March 2015, 15:53 | Updated: 16 March 2015, 15:54
Believe it or not, Justin Bieber actually ASKED to be roasted by Comedy Central - and his wish was granted! It's safe to say these comedians didn't hold back, but did they take it too far?
Poor Justin Bieber, we thought his comedy roast was going to be brutal and by the sounds of it, we were right.
Comedy Central taped the Biebs' big night yesterday, and with the likes of Kevin Hart, Snoop Dogg (are we still allowed to call him Snoop Dogg?) and ACTUAL Ron Burgundy (aka Will Ferrell) all taking aim at Justin, there were some seriously hilarious jokes. Here's nine of our faves...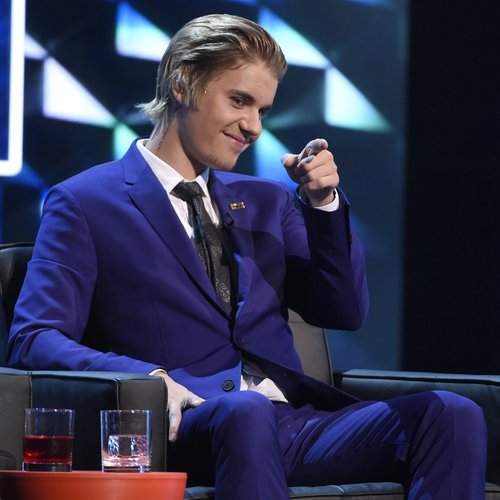 1. "I'm proud of you. You have it all. You literally are a guy who has it all — except for respect, love, friends, good parents, and a Grammy."
2. "Usher is the one who took you under his wing. You're the worst thing that Usher has done to America."
3. "People refer to Mr Bieber as a kid or a boy. Well here's a newsflash, gang: He's a man. A full-grown man, who works and loves and makes things with his hands.
A man who sings songs for nine-year-olds and cuts his hair like a gay figure skater."

4. "Selena Gomez wanted to be here, but she's dating men now. Is it true you dumped her because she grew a moustache before you?"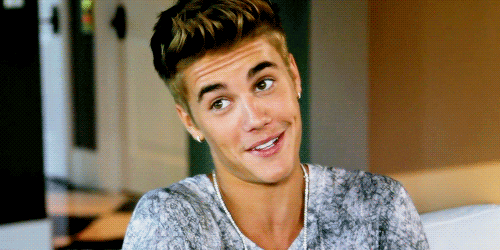 5. "You are the King Joffrey of pop."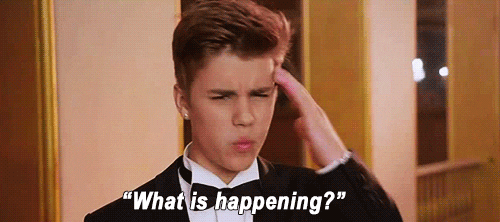 6. "They say that you roast the ones you love, but I don't like you at all, man. I'm just here because it's a real good opportunity for me."
7. "Justin Bieber wants to be black so bad, he's actually seen Kevin Hart's movies in theatres."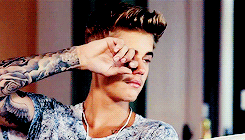 8. "Actually you should thank me for participating in this extremely transparent attempt [for you] to be more likeable in the public eye. And, I hope it doesn't work."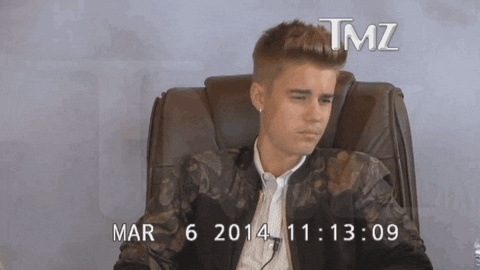 9. "Last year, you were ranked the fifth most-hated person of all time. Kim Jong-Un didn't rank that low. And he uses your music to torture people."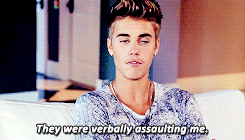 Still, even after all that, Bieber was able to hit back. When it was finally HIS turn to talk, he asked: "What do you get when you give a teenager $200 million? A bunch of has-beens calling you a lesbian for two hours." BURN.
We guess we'll have to wait until the roast airs on March 30th to see how Justin reacted to all these jokes, but we're pretty sure these GIFs we picked are spot on.