Justin Bieber And Ed Sheeran Dropping New Song 'I Don't Care' On Friday
9 May 2019, 13:12 | Updated: 9 May 2019, 13:33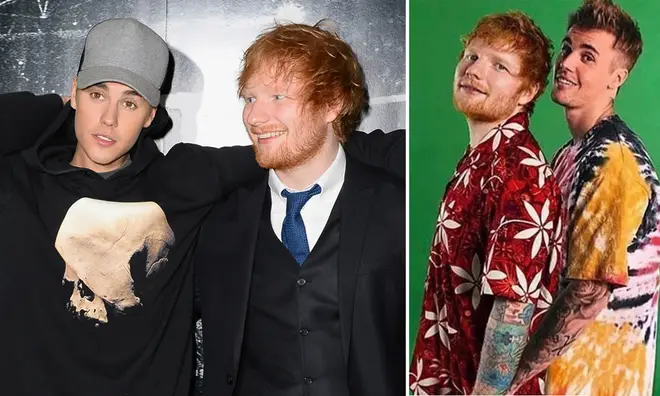 Justin Bieber and Ed Sheeran recently confirmed they've been secretly working together and their new song will drop on Friday 10th May.
Four years after Justin Bieber and Ed Sheeran collaborated for 'Love Yourself', two of the biggest musical talents are working together once more for something just as huge.
After their respective managers shared almost identical photos of the men stood in front of similar green screen set-ups in April, fans had an inkling something was up and the singers have since confirmed they're releasing a new song titled 'I Don't Care'.
Hailey Bieber Thanks Husband Justin For 'Making Her A Better Human Being'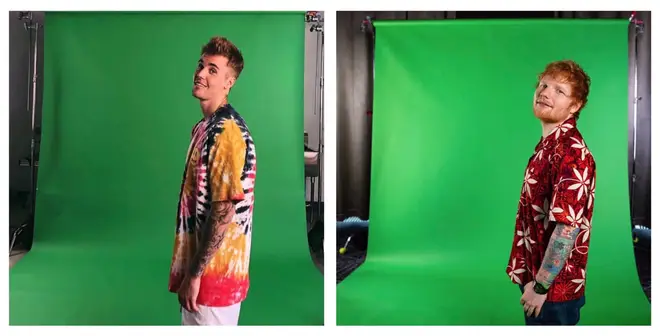 Justin first fuelled the fire by posting the snaps side by side on Twitter, alongside the caption: "10," and now we know he was hinting at the release date of the new single which is 10th May.
"Bieber is back!" replied one excited follower, as a third pleaded for more information: "Is that the song title? What!?"
Justin has also shared a small glimpse of how the song will sound on Twitter, and Hailey Baldwin's husband can be heard singing: "We're at a party we don't want to be at."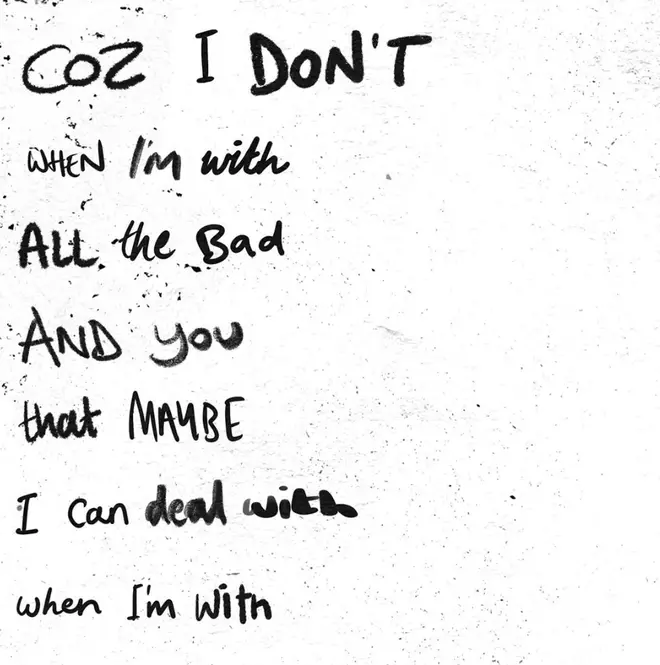 They've also shared some of the lyrics on Instagram, with Ed appearing to share half of one verse while Bieber posted the other.
The collaboration comes after Justin's manager Scooter Braun posted a photo of the 25 year old with the telling caption: "This guy! Something is happening. Love it" and Ed's manger Stuart Camp posted the similar picture of Ed with the exact same message.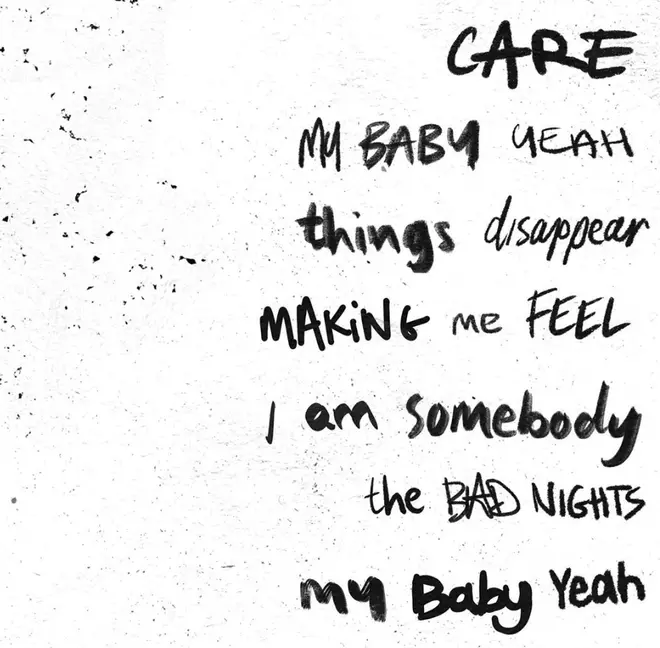 And the track is clearly going to be a big one, as Ed has already said it's one to dance to.
Sharing a photo on Instagram with wife Cherry Seaborn during their Cambodia holiday, Ed wrote: "Hope everyone enjoys the music coming out tomorrow. I'm super happy and proud of it. I'm currently in Cambodia in the jungle, but I've got a few bottles of beer for me and Cherry (and @securitykev) to celebrate the release tomorrow. Please play the song loud, dance, sing, smile to it. And tell your mum. Love you all."
> Download Our New App For All The Latest Music News