LISTEN: Jess Glynne's New Song 'Don't Be So Hard On Yourself' - You Guys Are LOVING It!
2 July 2015, 10:13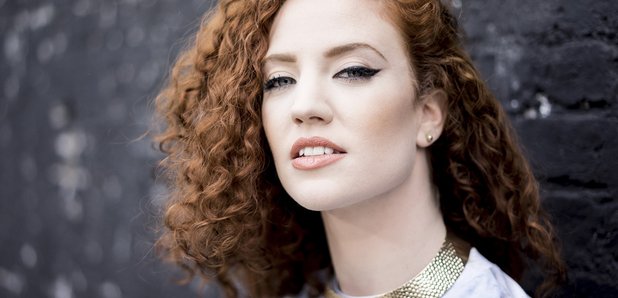 Capital brought you the first play of the NEXT huge anthem from 'Hold My Hand' star Jess - and it went down VERY well!
Jess Glynne has been #owning it this year with her music - having already scored TWO solo number ones on the Vodafone Big Top 40 - and her NEXT future hit got its first Capital play this morning.
The UK star's new song 'Don't Be So Hard On Yourself' hit Capital airwaves this morning (Thursday 1st July), and you guys were VERY excited to see what the 'Hold My Hand' star had in store for her fans.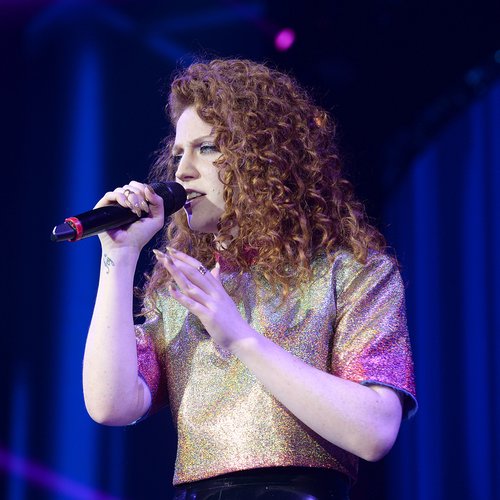 You guys were #Obsessed with it on Twitter:
Just heard @JessGlynne new record on the radio that girl can sing and what another hit #no1 love it !!!

— Deborah Scott (@Mccarthy_Scott) July 2, 2015
Jess glynne has done it again

— Chloé Dunn (@chloeamd) July 2, 2015
Jess Glynne's new one is everything we wanted it to be !!! The absolute one

— Melissa Jane Kerr (@xMJK) July 2, 2015
This new @JessGlynne record is a BANGER. I smell a number 1.

— Callum Clark (@clumclark) July 2, 2015
Is it possible for @JessGlynne to have a bad song??!! Already love the new oneeeeeeeeee

— Rea Forbes (@reaforbes) July 2, 2015
@JessGlynne soooooo sick! love the 90's vibes on it. definite summer song

— liam (@austenliam) July 2, 2015
this new @JessGlynne track on @CapitalOfficial is such a good summer jam she's doing it again

— liam (@austenliam) July 2, 2015
Miss Glynne may be having to rest up from her recent voice surgery but she's still ruling the top end of the charts, and once she's back in action in August Jess will perform live at V Festival, before she embarks on her first ever American tour with her own headline UK dates to follow in October. Phew!
'Don't Be So Hard On Yourself' will be released on 14th August and Jess Glynne's debut album 'I Cry When I Laugh' arrives on 21st August this year.
You may also like...
WATCH: Jess Glynne Sings 'Hold My Hand' Live At Our Summertime Ball 2015 With Vodafone
WATCH: 5 Questions For Jess Glynne