EXCLUSIVE: Jess Glynne On New Album: "It's All About Hope And Positivity"
24 August 2015, 14:35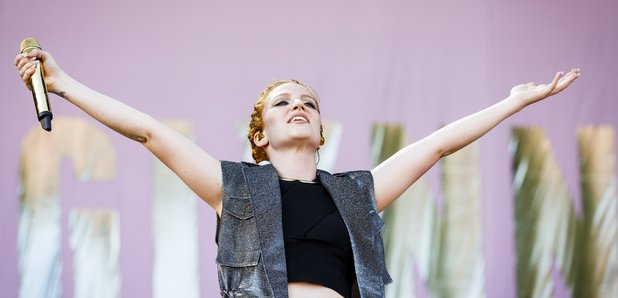 We chat to Jess backstage at V Festival about what the meaning behind her first collection is.
Jess Glynne's debut album has FINALLY arrived… and the UK star says she hopes the record's message brings some positivity to people who listen to it.
Jess has had an incredible past year in the industry - with a string of Vodafone Big Top 40 number ones - and launched 'I Cry When I Laugh' this past Friday.
"This album's so important to me," Jess revealed exclusively to us backstage at the festival. "It's a journey that I've been on in the last few years.
"It's all about hope and positivity. I started writing it when I was heartbroken and in a really dark place but I chose not to write a heartbreak record," the singer explained. "So it's just a positive, hopeful record that makes people feel good.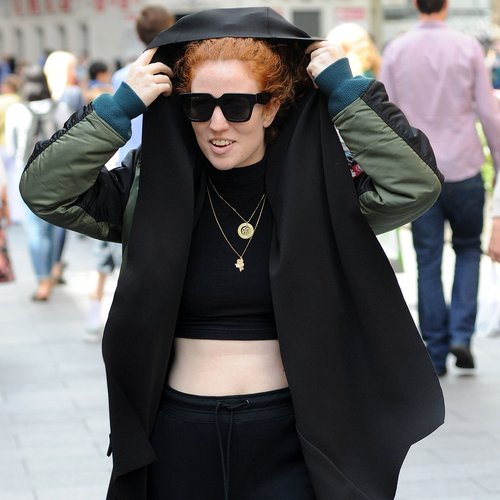 "The past few days have been probably the most emotional I've had in my whole life, it's the most amazing thing to release my album," 'Hold My Hand' singer Jess added. "I'm so grateful and so proud of everything. It just means the world to sit here and celebrate that."
Jess Glynne's album 'I Cry When I Laugh' is out now and features hits like 'Right Here', 'Hold My Hand' and 'Don't Be So Hard On Yourself'.
You may also like...
WATCH: Jess Glynne's 'Don't Be So Hard ON Yourself' Video