How To Become A No.1 Pop Star...The Jess Glynne Way!
9 July 2015, 06:38
Jess Glynne is a hit-making machine! Pretty much every song the flame haired songstress puts out turns to gold and we think we know exactly how she does it. Join us in our guide to how to become a pop star, the Jess Glynne way.
She's only 25 years old and she's already got FOUR number one singles under her belt, there's no doubt Jess Glynne is a pop force to be reckoned with. From kick ass collaborations to getting those moves on point, here's how to become a pop star… the Jess Glynne way!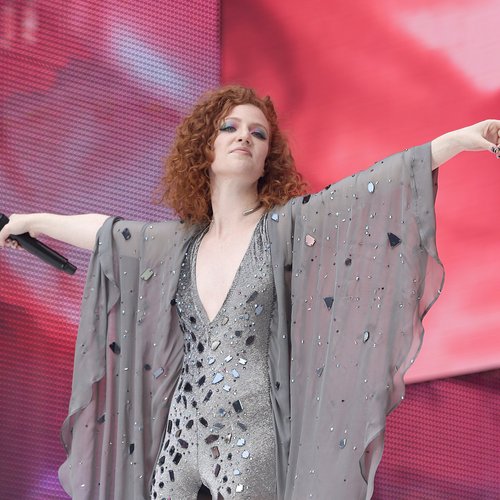 1. Rehearse, rehearse, rehearse
Band pic.twitter.com/jpynoJTf2I

— Jess Glynne (@JessGlynne) April 26, 2014
Every pop star worth their salt knows that with a good show comes a TONNE of preparation - so make like Jess and put those studio hours in ahead of a performance.
2. It's all in the song
Sure, being a good singer is vital too, but the ability to write an incredible song is key to your success as a pop star. Jess's 'Hold My Hand' is a perfect example of a great voice and a killer song colliding to create pop gold.
3. Have a sense of humour
No-one likes a sourpuss, and the most likeable stars are those that can laugh at themselves. Everyone's going to have embarrassing moments during their career but being able to deal with them with humour is key to longevity in showbiz, dahhhhling.
4. ALWAYS practice your Beyonce moves
If it's good enough for Queen Bey, right?
5. Write songs for others
If you're a bit of a hit machine it's only right to share the love with other artists - Jess recently wrote with Little Mix and we are LOVING the sisterhood these ladies clearly have with each other.
6. Get your hair did
A good head of hair is a must (unless you're going for the Pitbull look…), and it takes a bit of work to keep those flame red locks looking on point!
7. It helps to have a few famous pals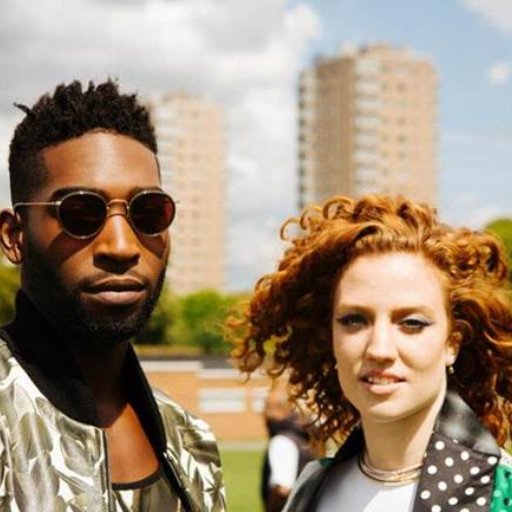 When you've got the likes of Tinie Tempah and Clean Bandit in your phone book, it would be rude not to jump on a track with them if they ask you to!
8. Taking time to relax is a must
Being a pop star is hard work, all those long hours, travelling and energetic dance routines take it out of you! Make like Miss Glynne and make time for a bit of R&R to recharge your batteries from time to time.
9. Of course, you still have to make time for a cheeky Nando's!
It's a @NandosUK night pic.twitter.com/IW3QVVX7pj

— Jess Glynne (@JessGlynne) October 10, 2014
It's the food of champions, and however busy you are there's always time for some Peri Peri goodness!
You may also like...
Jess performs her Vodafone Big Top 40 No.1 'Hold My Hand' in front of a sell-out Wembley Stadium crowd.