WATCH: Jess Glynne Gets Fans Involved For The BRILL Lyric Video For 'Gave Me Something'
17 August 2015, 16:07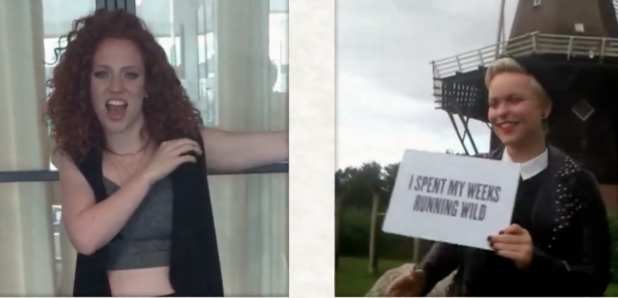 We're loving Jess's new music just as much as the brilliantly clever lyric video – and there's even a cameo from Capital's Dave Berry and Lisa Snowdon too!
Jess Glynne's had a series of number one hits with basically everything she touches, and it looks like we have even more huge hits to look forward to if her new song 'Gave Me Something' is anything to go by.
The flame-haired songstress has revealed the lyric video which she enlisted all of her fans – and a certain Dave Berry and Lisa Snowdon from Capital – for, and it's all kinds of brilliant.
I'm so proud to have the most amazing fans - THANK YOU for joining me in my lyric video for Gave Me Something, you all...

Posted by Jess Glynne on Monday, 17 August 2015
'Gave Me Something' is the latest cut from Jess' forthcoming album 'I Cry When I Laugh', and she instructed fans via her website on how to get involved in the lyric video project by uploading themselves passing around a lyric sheet.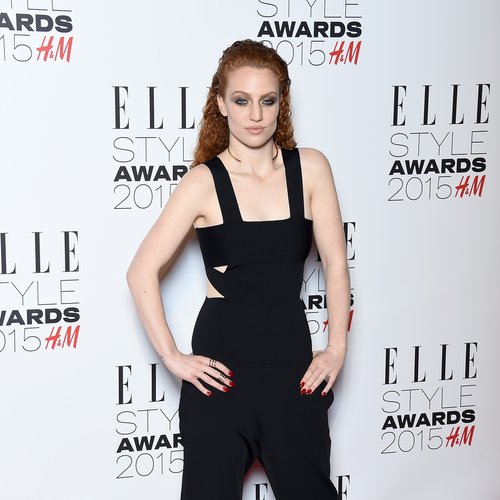 As well as including a MASSIVE amount of her loyal fans, two rather familiar faces popped up too – Capital's Dave Berry and Lisa Snowdon couldn't resist getting involved too!