EXCLUSIVE: Jess Glynne Tips Ed Sheeran For BRIT Awards 2015 Gold
25 February 2015, 11:43 | Updated: 25 February 2015, 17:19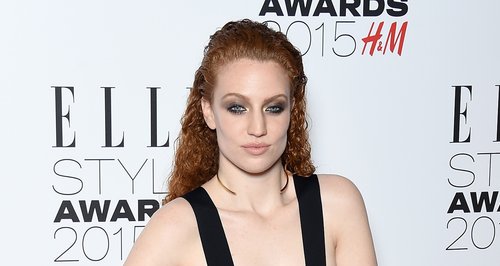 The 'Right Here' star will be "shocked" if Ed doesn't bag a couple of gongs during the ceremony.
Jess Glynne's backing Ed Sheeran ALL the way at the BRIT Awards 2015, and admits she'll be "shocking" if he doesn't take home a gong.
Max caught up with the 'Hold My Hand' star at the Elle Style Awards 2015 in London last night (24th February), just one night before the BRITs takes place with stars like Sam Smith, Taylor Swift and Ed all in the running for multiple categories.
"I'm nervous but I'm so excited. Last year I was there and I hadn't released anything and I hadn't done anything really," Jess told Max on the red carpet. And now I'm there nominated, got music out, just about to release my album. It's so exciting.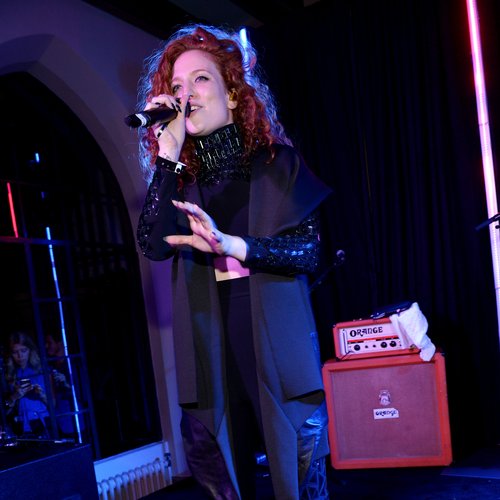 "[Ed] needs to win something!" Jess declared. "He's done such amazing things this year. I would be shocked if he didn't win something.
"There's so many artists that I respect, obviously I have a massive love for Taylor, I love Sam and he deserves to win [too]," she added.
The BRIT Awards 2015 takes place at London's The O2 tonight (25th February) with performances expected from Ed Sheeran, Taylor Swift, Sam Smith, Madonna and Kanye West.

You may also like...