WATCH: Fifth Harmony Impersonate Harry Styles & Admit They've Tactically Liked Photos On Instagram
20 April 2016, 17:06
Capital's Roman Kemp caught up with the Fifth Harmony ladies and lets just say we learnt a LOT.
Whether it's what *actually* goes on in Normani's DMs or how Ally would rate Producer Joe out of 10, the girls were in a revealing mood and boy did we get some goss!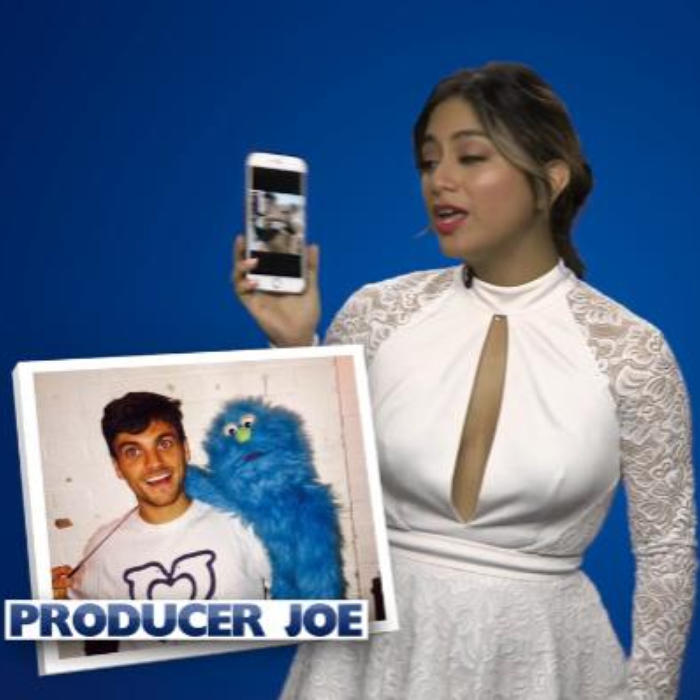 Camila also dished the dirt on whether she'd ever tactically liked someone's Instagram in the hope they'd notice them and we also learnt the ONE song that Ally would just bloody LOVE to cover.
Hit play on the video above