WATCH: You Will Not Be Able To Breathe After Seeing These Fifth Harmony Snapchats
What can the five girls not do?! They can sing. They can dance. And they also just OWN Snapchat. You have to see the very best of the girls' snaps. (You've been warned: they're HILAR!)
When you give Camila, Lauren, Ally, Normani and Dinah-Jane a mobile phone and the Snapchat app, you know you're going to get gold, don't you?
We have been admiring/trying to catch our breath while watching Fifth Harmony's Snapchat stories... And now it's time you got in on the action too. We couldn't keep them all to ourselves.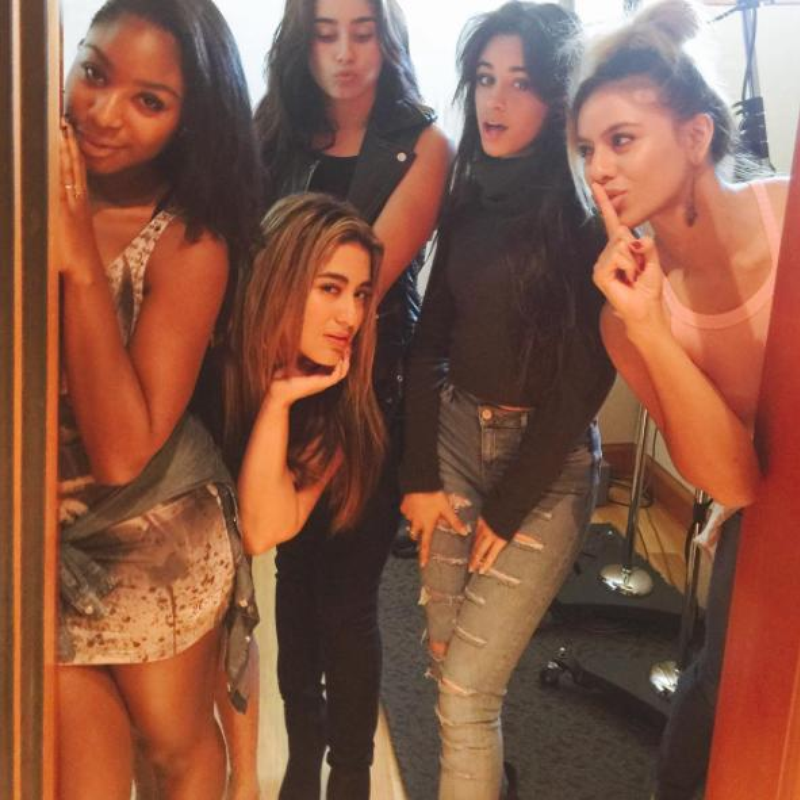 Whether they're using the filters and making their videos into a pure art form, or just having arguments with themselves (no, seriously - that happened) you need to follow the girls on Snapchat.
You can follow Fifth Harmony with their username: fifthharmony
You May Also Like...