WATCH: This Mash-Up Of YouTubers Singing Ed Sheeran's 'Shape Of You' Will Be On Repeat For YEARS.
11 January 2017, 15:40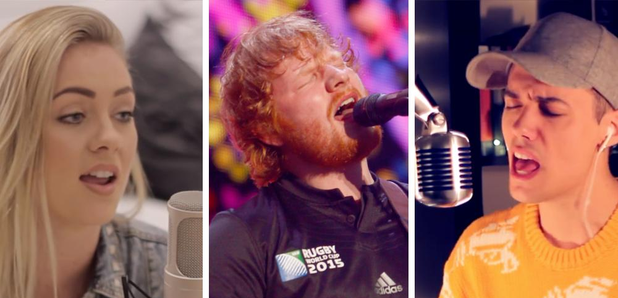 This is why YouTube is easily our favourite thing on the planet. End of.
If you know good music, you've been playing Ed Sheeran's brand new single 'Shape Of You' over and over again, on any streaming service you can possibly get your hands on. But we're giving you the chance to mix it up a bit...
With YouTubers singing 'Shape of You'. Obvs.
From Leroy Sanchez to Annie Pattison, we found some of our favourite covers of Ed's current Vodafone Big Top 40 number one, and mashed them all into one huge mix. Because... WHY NOT?!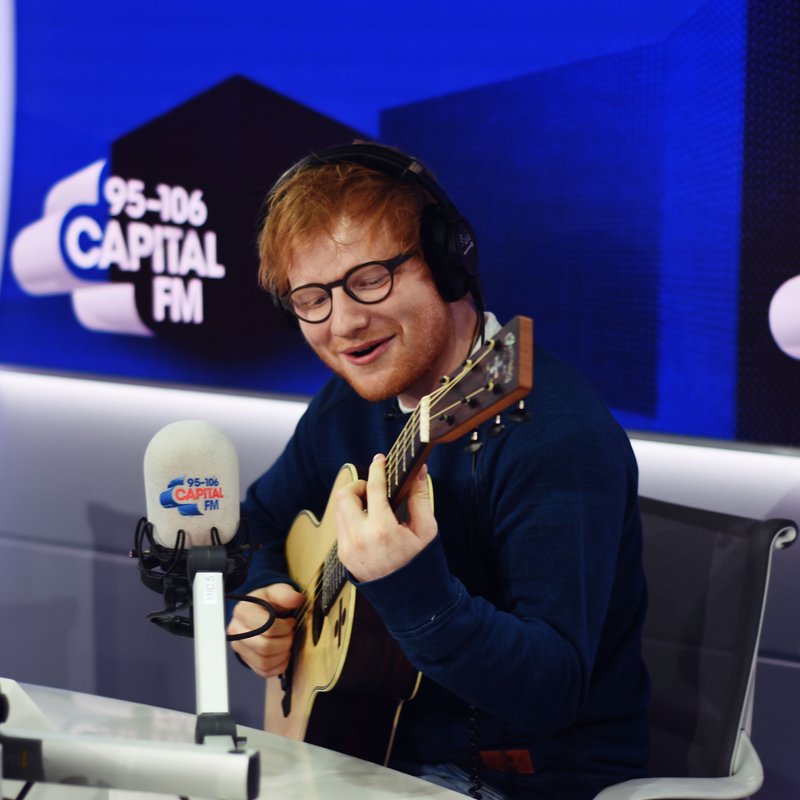 BTWN US, Nicole Miilk, Wesley Stromberg, Alexa Goddard, Bars and Melody and Drew Tabor all make an appearance as they belt out the lyrics "Girl, you know I want your love. Your love was handmade for somebody like me".
Finally, all of our years of falling into that YouTube wormhole have finally paid off, because this is perfect.
You May Also Like...