WATCH: Ed Sheeran Suffered A Nasty Injury During His Year Off & It'll Make Your Eyes Water
16 January 2017, 11:03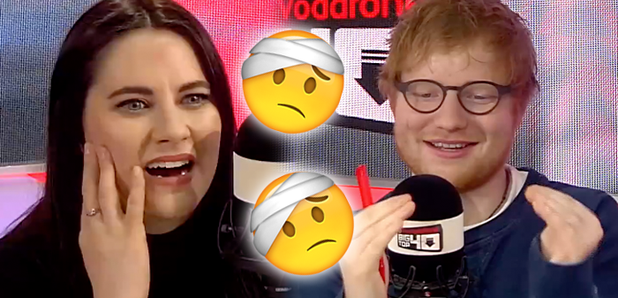 If you're about to eat, we suggest just bookmarking this article for now because it is all types of gross.
Sometimes interviews with the biggest celebs in the world veer a little off the path of music chat and onto the more...unusual of subjects. Case in point: Ed Sheeran's horrific foot injury.
Ed joined Marvin Humes and Kat Shoob on Sunday's Vodafone Big Top 40 as his single 'Shape Of You' made it two weeks at the top and told the horrific story.
Ed revealed, "I put my foot into a boiling geyser, like a boiling pool on the top of a mountain - it melted all the skin off my foot,' before promptly adding 'this was on my birthday too, my 25th birthday."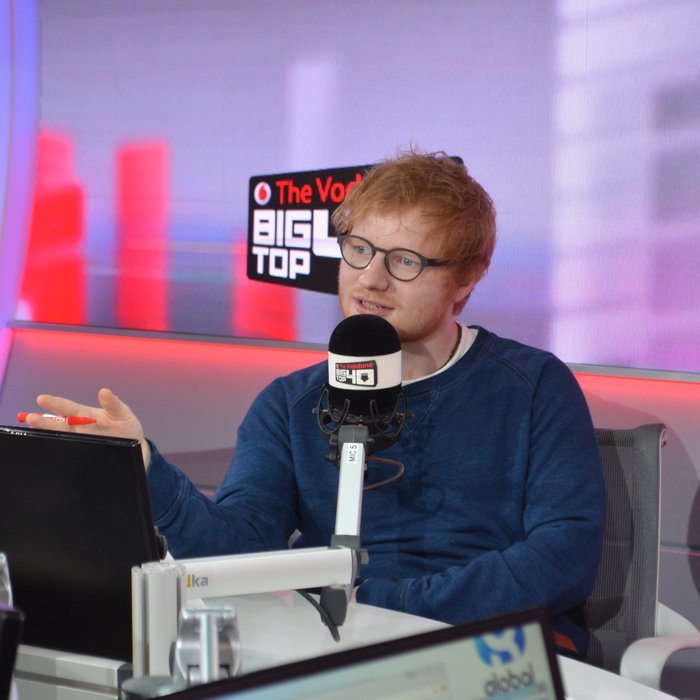 It has been a massive two weeks for the '÷' star. He's been literally everywhere promoting his new music, gone viral with his cover of 'Fresh Prince of Bel Air' as well as finally revealing the release date for his third studio album.
Ed is currently on a hot streak at the top of the chart with both his singles dominating the No.1 and No.2 spots.
The moment you realise that you're No.1 AND No.2 in the charts #EdOnBT40 @edsheeran pic.twitter.com/iy5PQciRyg

— Vodafone Big Top 40 (@BigTop40) January 15, 2017
You may also like...