Could Ed Sheeran Be The Headliner For Glastonbury 2017… It's Looking Likely!
6 July 2016, 10:14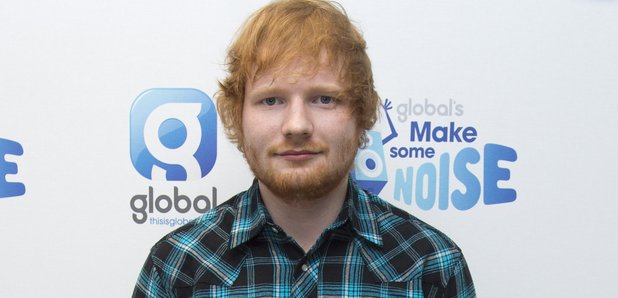 We're missing our Ed… but we might get to see him do his biggest festival headline performance yet, next year!
After Adele blew us all away with her incredible performance at this year's festival, everyone's eager to know who will be headlining Glastonbury 2017… and one name seems to stick out as the front runner. Ed Sheeran, of course!
Ed's currently mid-way through a year off from working, where he has disappeared off without his phone to really make the most of some peace in the midst of his super successful career – but he could be back in time for Glasto next year.
According to reports, Ed is the favourite to top the bill next year, performing on the legendary Pyramid stage after he ruled himself out of this year's event… but confirmed he wanted to headline Glasto.
Last October, Ed teased, "The next festival I do will be headlining Glastonbury, but it just won't be [in 2016]", confirming that he wanted to have three or four albums under his belt first.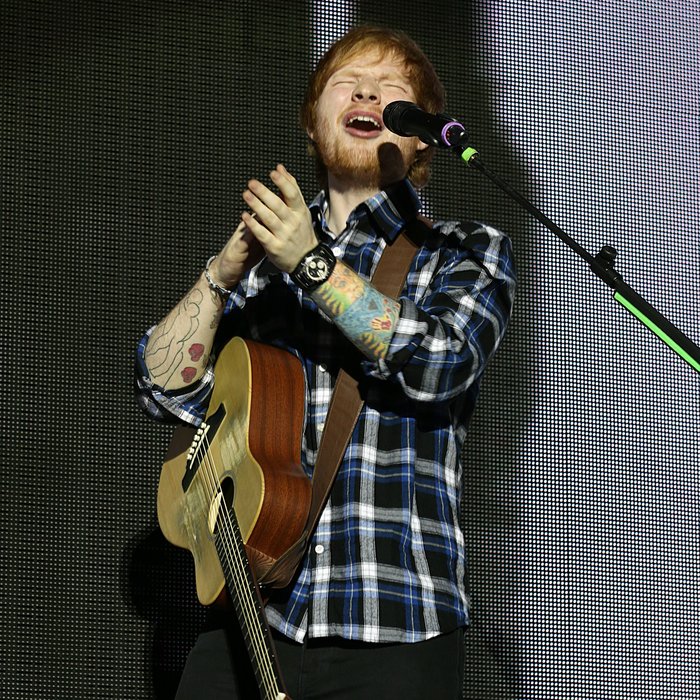 A source claimed, "Ed has always wanted to do Glasto, it's been a huge ambition. He's one of the biggest artists in the world, and British, so bosses are desperate to book him."
It won't be Ed's first time performing at the iconic festival – he first took to the stage there in 2011 as an emerging artist alongside George Ezra and Jake Bugg and performed as part of the bill in 2014 too.
Rumour has it, Ed's next album should be ready for September this year – so we might be seeing a lot more or Mr Sheeran again soon – and we're already counting down the days!