Has Beyonce Just Subtly Revealed The Gender Of Her Twins... By Her Choice Of Earrings?!
14 March 2017, 11:00 | Updated: 14 March 2017, 11:05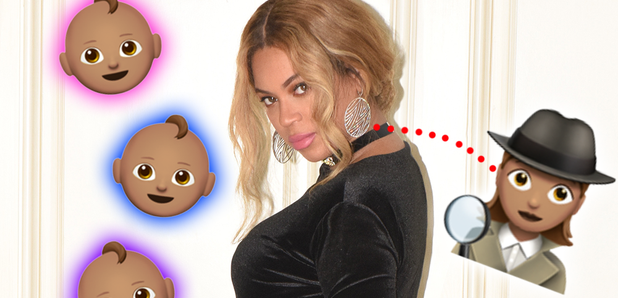 Let's illuminate this latest conspiracy!
First, we were convinced that the colour of the bra and pants in her pregnancy announcement meant she was having a boy and a girl...
Then, we were certain that the rocks she was rocking alluded to the babies' names...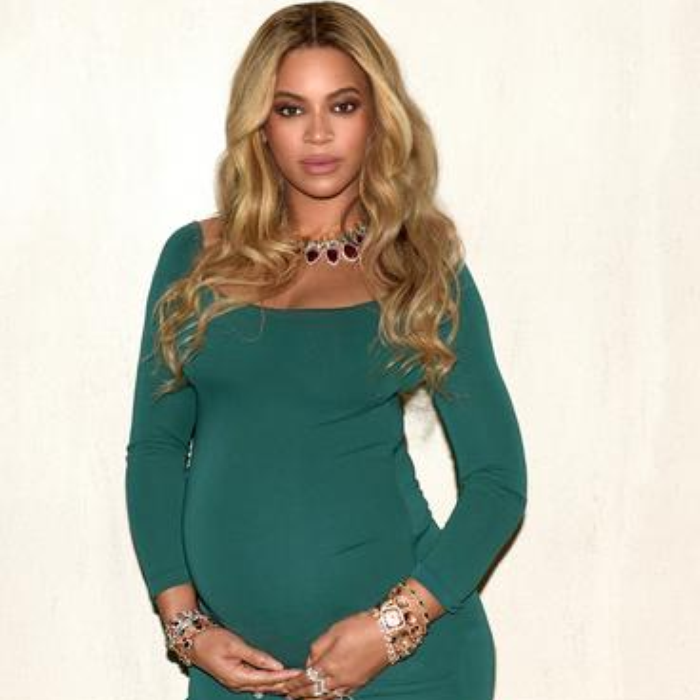 (Beyonce.com)
Well now there's ANOTHER theory to wrap your brains around - and if it's true, Beyoncé's about to welcome two babies of the SAME GENDER in to her life!
The Beyhive have it lucky when it comes to getting insights into their Queen's life - not only does the 'Crazy In Love' star regularly update her social media channels, her website also gives unrivalled access to Bey's life and fashion.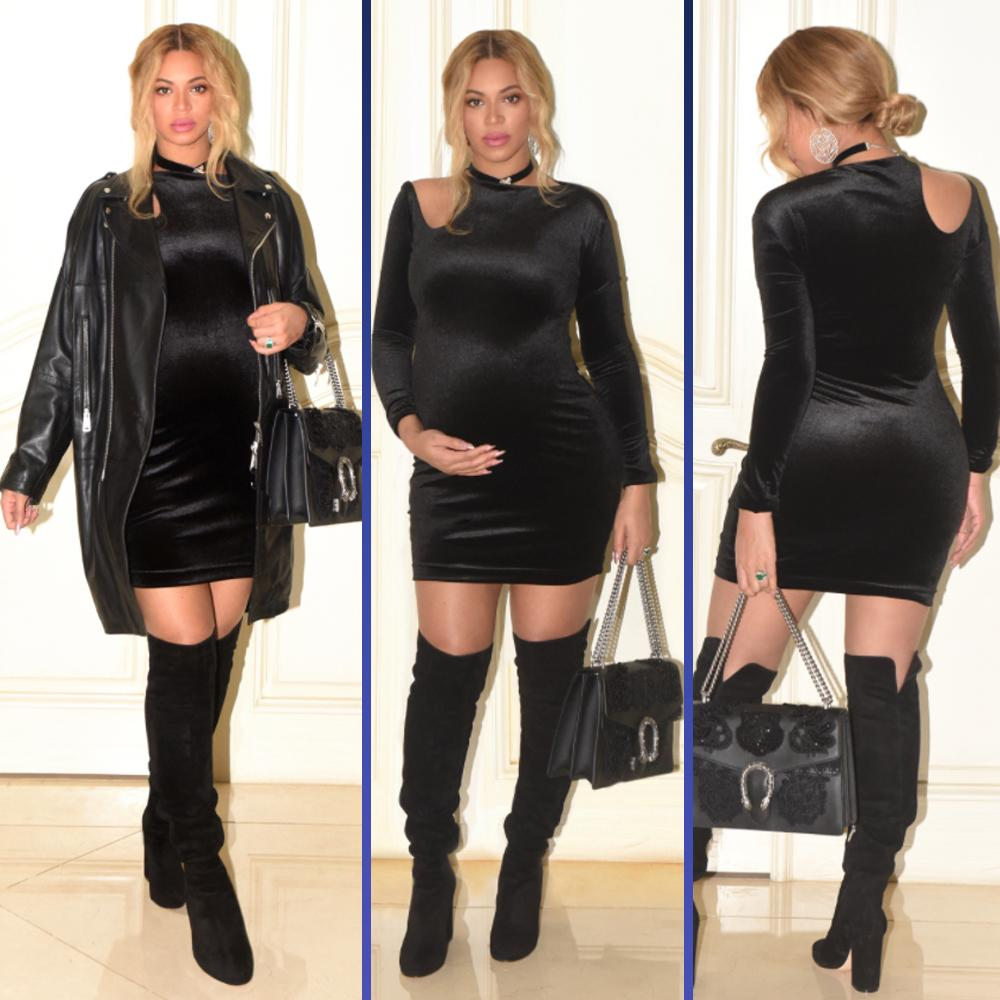 (Beyonce.com)
Her latest update, from March 13th, shows off the pop icon rocking a sultry all-black number in a blog post called "Mr. Lawson's Birthday" - but hold up (see what we did there?), we've seen those earrings before...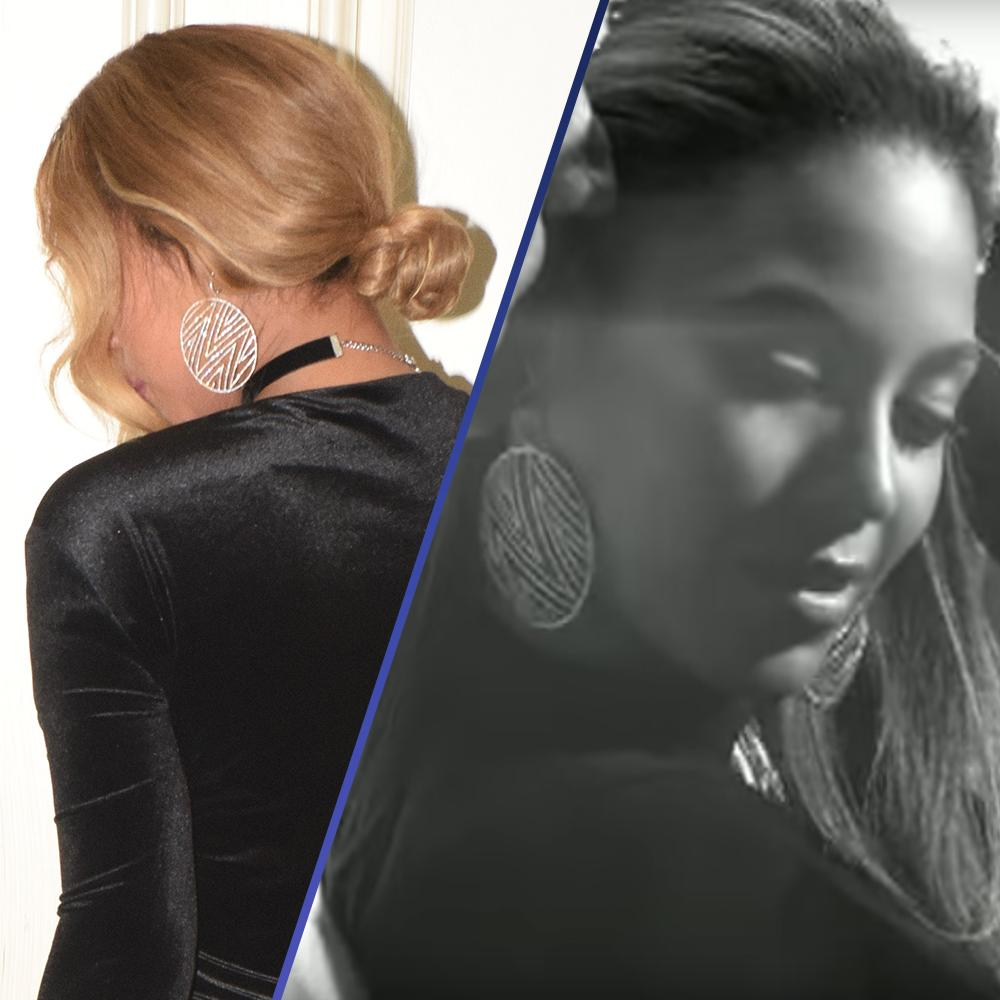 Yep, those are the EXACT same earrings from when Bey battled gender norms in the music video for 'If I Were A Boy'...
Does this mean that there are two Boy-oncés on the way? She IS the undisputed queen of subtlety, so we're convinced this theory's legit!
You May Also Like...