Ariana Grande Hits Out Over "Toxic Relationship" With Mac Miller On Twitter
23 May 2018, 18:04 | Updated: 23 May 2018, 18:12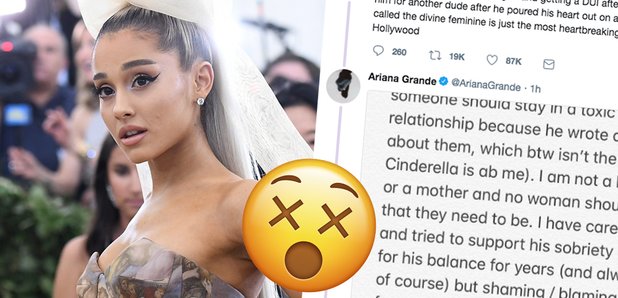 Ari has clapped back after a man appeared to blame her for Mac's drink driving and arrest.
Ariana Grande has hit out on Twitter after being blamed for Mac Miller's recent car crash, where was arrested for drink driving.
The 'No Tears Left to Cry' singer has also disclosed that she had a "toxic relationship" with the rapper.
> Have Ariana Grande And Rumoured Boyf, Pete Davidson, Already Got Matching Tattoos?
Ari was responding to a tweet from "future educator" Elijah Flint, which read: "Mac Miller totalling his G wagon and getting a DUI after Ariana Grande dumped him for another dude after he poured his heart out on a ten song album to her called the divine feminine is just the most heartbreaking thing happening in Hollywood."
Ariana criticised the man for minimising "female self-respect and self-worth by saying someone should stay in a toxic relationship because he wrote an album about them".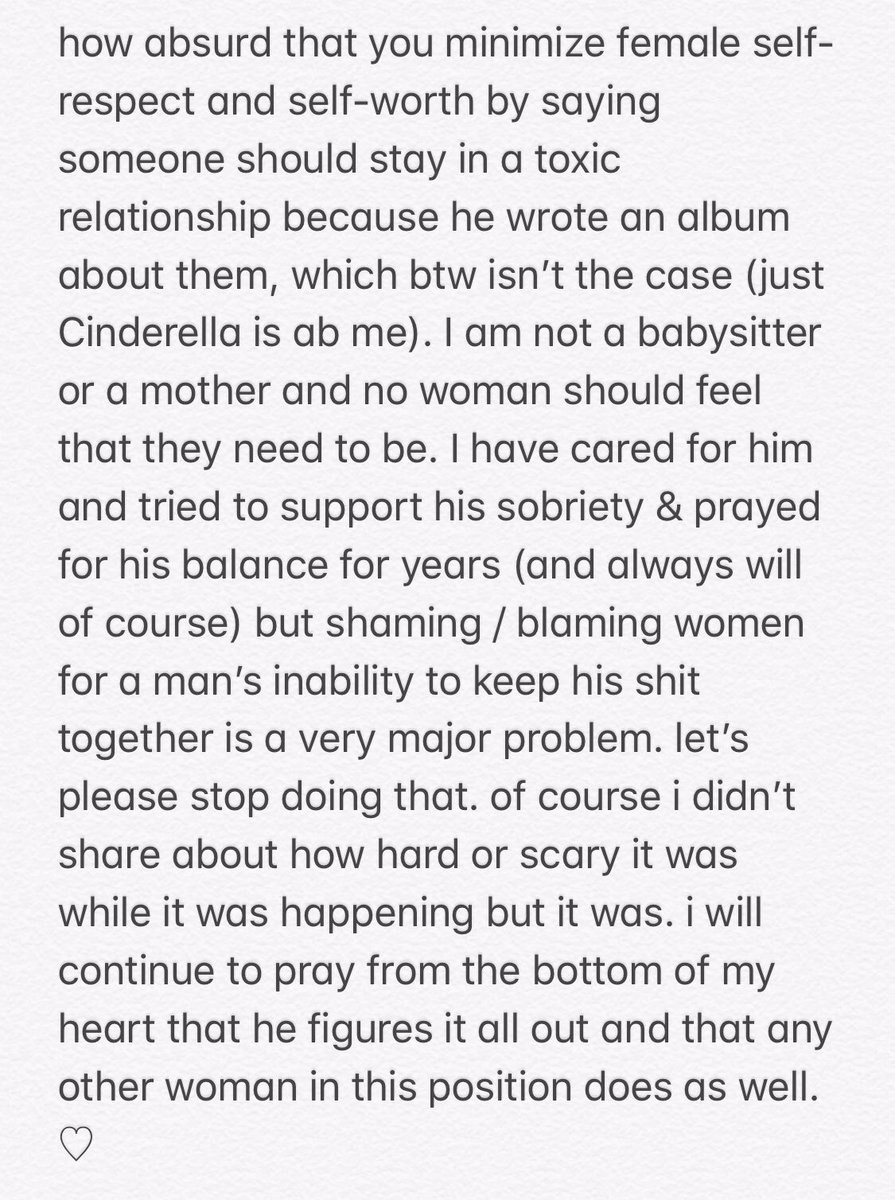 Mac's fourth album The Devine Feminine, released in 2016, was rumoured to be about Ariana however she has denied this, confirming that just the track 'Cinderella' is about her.
Ariana has revealed that she found it difficult to cope with Mac Miller's personal problems during their relationship. Mac has previously discussed his drinking problem and how he's struggled with sobriety.
May 23, 2018
However, the singer says that she shouldn't be criticised for what her boyfriend was going through. In her response to the man, Ari writes "shaming / blaming women for a man's inability to keep his s**t together is a very major problem."
"i will continue to pray from the bottom of my heart that he figures it all out and that any other woman in this position does as well."
> We're Gonna Keep You In The Loop With All Things Ariana Over On Our App!