This Comparison Of Two 'No Tears Left To Cry' Videos Prove Ariana Grande Is The Ultimate Vocalist
16 May 2018, 16:26 | Updated: 16 May 2018, 16:28
This side by side of Ariana singing proves what a talent she really is!
Everyone is loving Ariana's new track, and now the star has proved once again her flawless vocal abilities by singing a cover of 'No Tears Left To Cry' which is so close to the original recording its crazy!
Ariana Grande Apologises For Misleading Fans With "New Lyrics" About Nicki Minaj
The singer announced her new album on the way is titled 'Sweetener' and even shared a snap of her hanging out with Pharrell- which means one thing, there are certified bangers going down.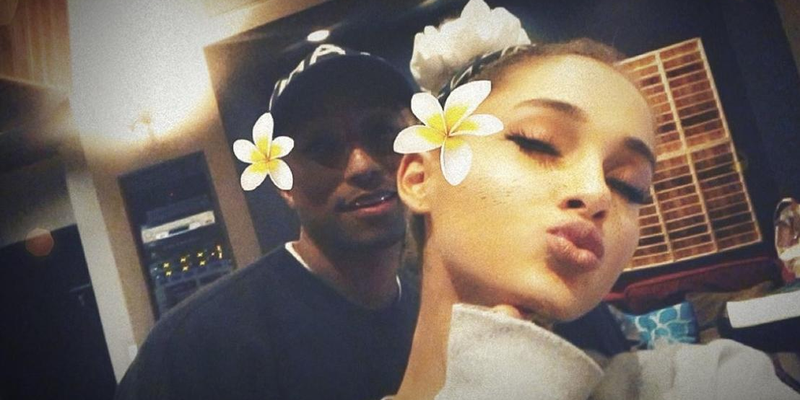 Picture: Instagram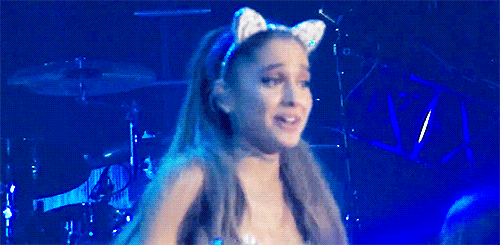 Picture: GIPHY