What Are Taylor Swift Fans Called?
3 December 2020, 15:01 | Updated: 3 December 2020, 15:47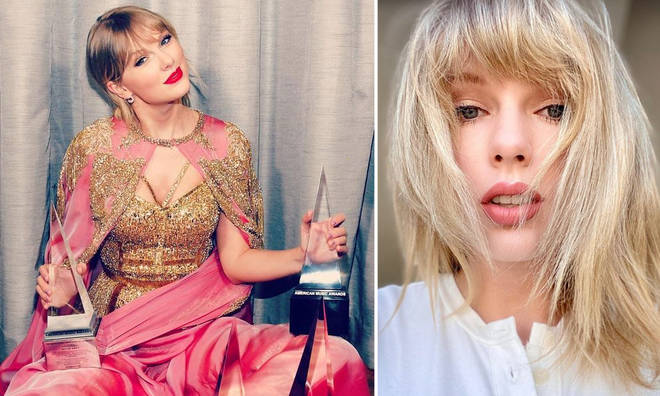 Taylor Swift is one of the biggest superstars on the planet with one of the biggest fandoms. But what are her fans called?
Global estimates completely made up by me just now indicate that 1 in 3 people worldwide are Taylor Swift fans. (I mean, it's probably true).
Thanks to her incredible songwriting, (who else is still listening to 'Folklore' on repeat?!) electric live performances on tour and her ability to constantly churn out timeless, beautiful bops, such as 'Cardigan' and 'Betty,' she's amassed one of the most loyal fandoms in the business.
Taylor Swift Fans Think Joe Alwyn Wrote On 'Folklore' Under Pseudonym 'William Bowery'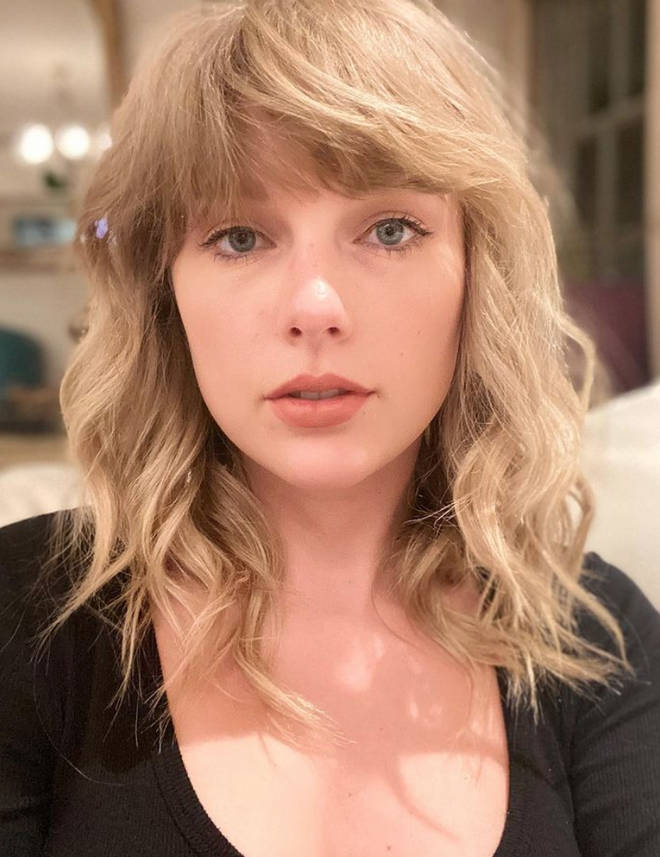 But what are her fans called? Let's take a look…
What are Taylor Swift fans called?
Taylor Swift's fans call themselves Swifties.
The word is a cute play on the singer's last name and was reportedly thought up by a fan.
Why do Taylor Swift fans wear the number 13?
Taylor revealed in an interview in 2009 that she paints the number 13 on her hand before a show because it's her lucky number.
She said: "I was born on the 13th. I turned 13 on Friday the 13th. My first album went gold in 13 weeks.
"My first #1 song had a 13-second intro.
"Every time I've won an award I've been seated in either the 13th seat, the 13th row, the 13th section or row M, which is the 13th letter.
"Basically whenever a 13 comes up in my life, it's a good thing."
> Download Our Free App For All The Latest Taylor Swift News!