Taylor Swift's Boyfriend Joe Alwyn Is 'William Bowery': Will He Be Credited On 'Evermore' After 'Folklore' Debut?
10 December 2020, 16:05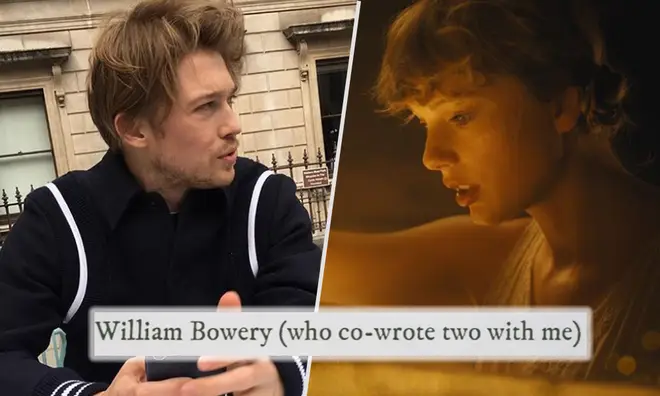 Taylor Swift confirmed fans' suspicions that her boyfriend, Joe Alwyn, wrote on 'Folklore' under the pseudonym William Bowery and now everyone's waiting to see if he wrote on 'Evermore' too.
Taylor Swift shook the world once more announcing her ninth album 'Evermore' in the same fashion she did with surprise album 'Folklore'- with just a few hours notice.
The 31-year-old singer confirmed 'William Bowery', a credited songwriter she wrote two tunes with on the 'Folklore' is in fact her boyfriend, Joe Alwyn.
Now, everyone is waiting to see if Joe will also be credited on the second surprise album of 2020 as fans, and we, alike, try to process the fact Taylor is gracing us with yet more music.
We are not worthy!
Taylor Swift Dropping Surprise Album 'Folklore' At Midnight Tonight!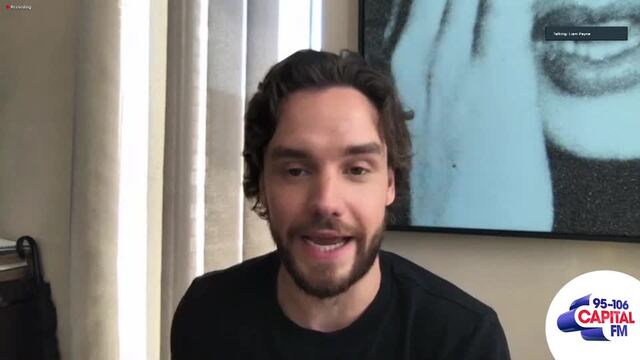 Liam Payne recalls the moment he was picked for 1D
How fans worked out Joe Alwyn is William Bowery
Back in July, Taylor revealed she got to write with some of the musical 'heroes', listing some huge names including Bon Iver and Jack Antonoff, as well as 'William Bowery', who most were stumped by.
That is, apart from her fans, who know the sneaky way Taylor's mind works and quickly concluded it was her actor boyfriend.
Fan site, @TSwiftNZ has summarised the digging, saying: "There is little to no info on a songwriter with that name, and one of the couple's first meetings was at the Bowery Hotel in NYC".
They pointed to an article when the pair attended a Kings Of Leon gig in New York and an afterparty at the hotel in 2016.
Joe's wikipedia page also says 'he is the great-grandson of William Alwyn'.
Taylor is also no stranger to using pseudonyms herself, having co-written Rihanna and Calvin Harris's enormous track 'This Is What You Came For' with the superstar DJ under the name Nils Sjöberg.
It only emerged years later the pop star had penned the track, with Taylor confirming this in a recent Rolling Stones interview with Paul McCartney.
We didn't believe a word Taylor said back in her April lockdown selfie that said, "Not a lot going on at the moment."
Having posted the same caption in November, just weeks before announcing this ninth album, we really, really can't believe she fooled us twice, because we did not see this one coming!
Did Joe Alwyn AKA William Bowery write on 'Evermore'?
Things are moving pretty quickly and we have no doubt it will soon surface whether Joe had any more in put to the 'sister' album to 'Folklore' but we're confident he'll have had creative input, what with them locking down together and all.
His contributions to 'Folklore' were far from superficial, coming up with concepts, melodies and choruses for the record, proving himself in front of one of the best songwriters of our generation- his girlfriend!
That takes some serious courage!
> Download Our App For All The Latest Taylor Swift News