#WayBackWHENsday: 7 Headline-Grabbing Moments From This Time Last Year
11 March 2015, 08:54 | Updated: 4 December 2017, 11:10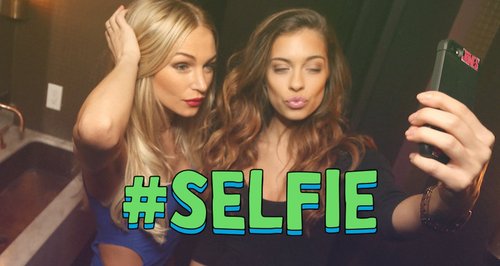 From #SELFIE taking over the charts to Justin Bieber making a romantic gesture, it was all kicking off back in March 2014! Here are the moments that got all our chins wagging!
Kylie said she likes that artists like Miley and Rihanna are "unapologetic" about their actions. The 'Kiss Me Once' singer said she believes the US stars have become "scapegoats" for a general change in people's perceptions about what is controversial.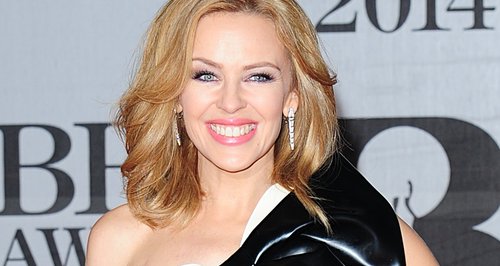 The 'Blank Space' singer reached number one on Billboard's top 40 Money Makers, earning a reported $39.6 million in 2013 thanks mainly to her six months on the 'Red' world tour.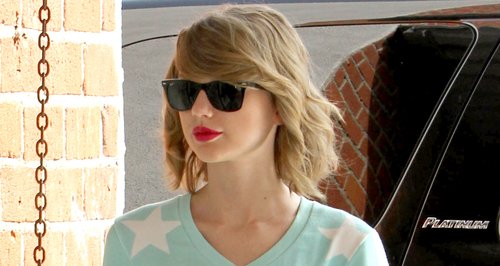 The 'Timber' singer changed her official Twitter handle from "keshasuxx" to simply "KeshaRose" to reflect her middle name, and notably dropped her former moniker of "Ke$ha" in favour of a normal spelling. Seems Kesha really is on the path to new beginnings after she completed her stint in rehab.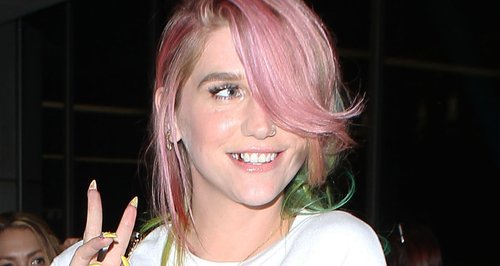 The Chainsmokers song '#SELFIE' sort of took over the charts in 2014, becoming the most talked about song of 2014, without doubt.
The 'Love Me Like You Do' songstress told Capital she was left shedding a "Beyonce-induced tear" after their brief exchange at the BRIT Awards 2014...
Ellie Goulding on Beyonce being a big fan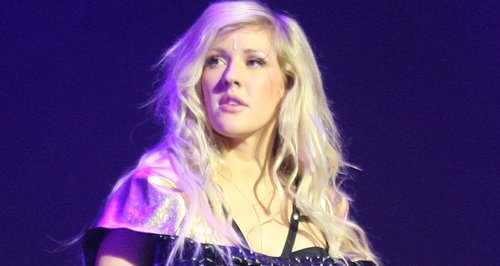 The on-off couple got tongues wagging as Justin made the gesture after another video emerged online of Justin and Selena apparently dancing together in the studio.
All was well in the world again, as Cheryl confirmed her return to the X Factor stage. Both Cheryl and Simon tweeted the news out to fans, with tabloids reporting the deal was worth £1.5 million.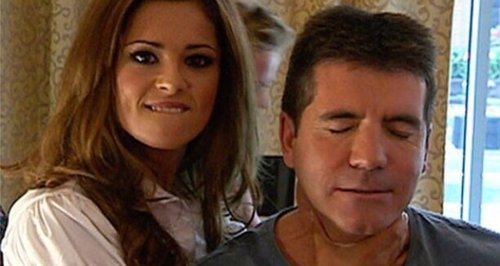 You may also like...