What Selling Sunset's Bre Tiesi Has Said About Her Cosmetic Surgery Transformation
10 November 2023, 15:13 | Updated: 10 November 2023, 16:04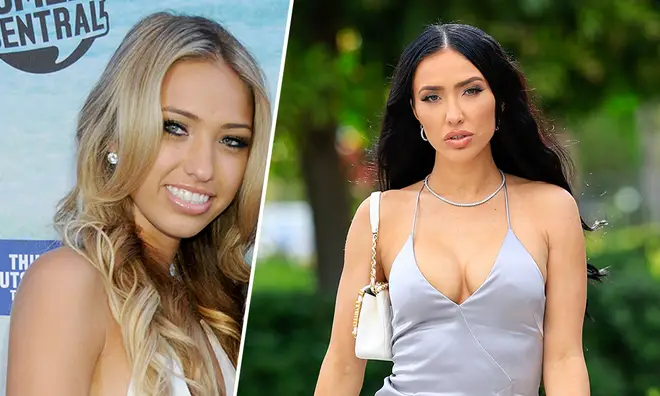 Selling Sunset star Bre Tiesi has been open about the cosmetic surgery that she has had, including a nose job, boob job and more.
Selling Sunset's Bre Tiesi has addressed fans who pointed out that she looks different to how she did years before she joining the Netflix show.
Bre was introduced in season six of the glamorous show but she has a celebrity past, as she often attended red carpet events with her then-boyfriend, American TV personality Nick Hogan, back in 2008. Selling Sunset viewers dug out these old pics and could't help but notice some major differences.
Since her time in the late 2000s Bre has had many life changes, including having her first child with dad of 12 Nick Cannon. She had her son Legendary with Nick in June 2022 and the pair, who are not officially together, co-parent their son.
The TV star has been open about her use of cosmetic surgery to transform her looks on the show and online. Telling her Instagram followers: "I've tried literally everything." But what exactly has Bre had done, and how different does she look from before?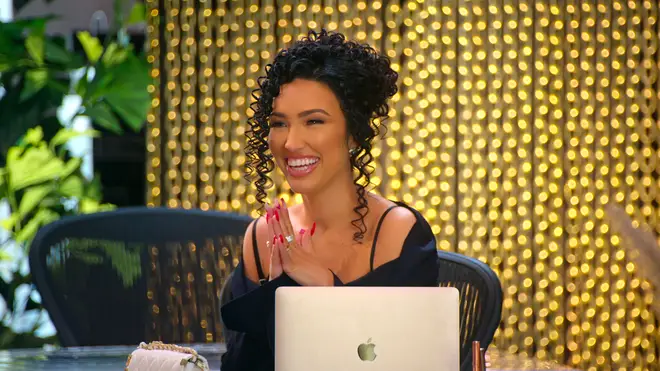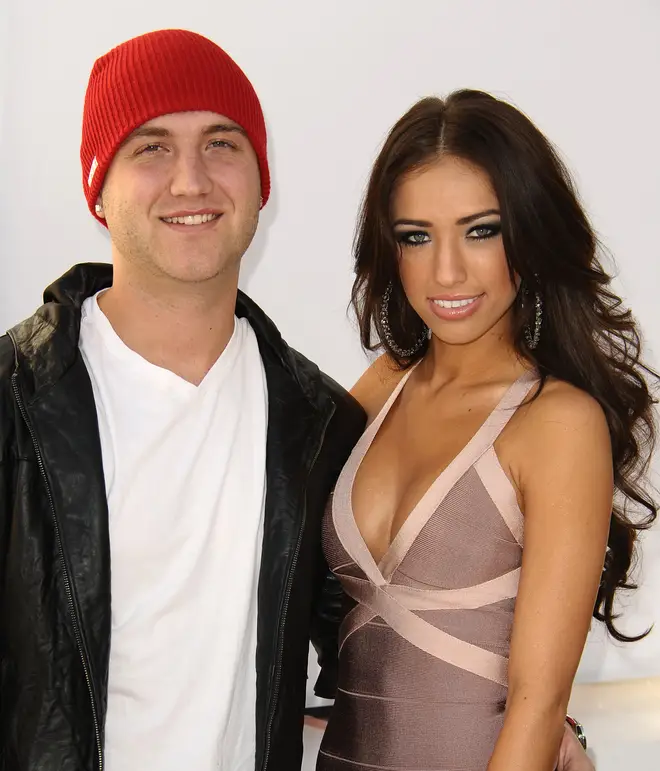 What cosmetic surgery has Bre Tiesi had?
It's known that Selling Sunset's Bre Tiesi has gone under the knife to achieve her looks, as she has spoken candidly about it on many occasions. Aside from fillers and botox she has had plastic surgery to enhance her breasts and alter the shape of her nose.
On her Instagram earlier this year Bre responded to fans quizzing her on the work that she had done. Not afraid to reveal the cosmetic surgeries that she's had, she said: "What haven't I had done? I have had my nose done, I've had my boobs done, I've done filler, I have done Botox, I've tried literally everything. Kybella, Morpheus, like, I just did a CO2 laser. I've done a ton of lasers."
In 2021 she documented her second breast augmentation in a YouTube video, where she revealed that she had her first implants done when she was 18.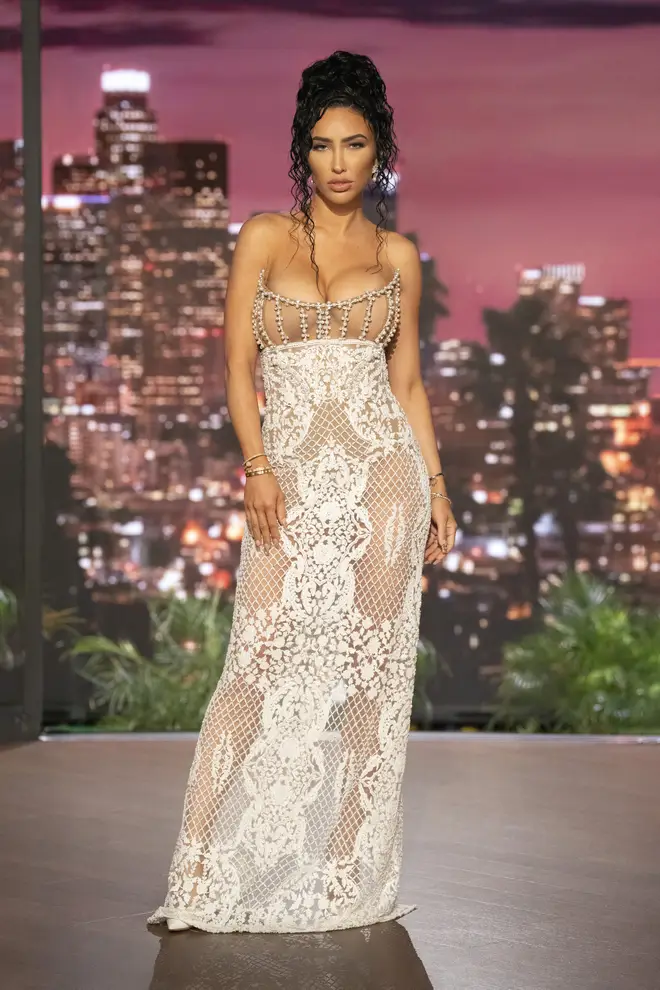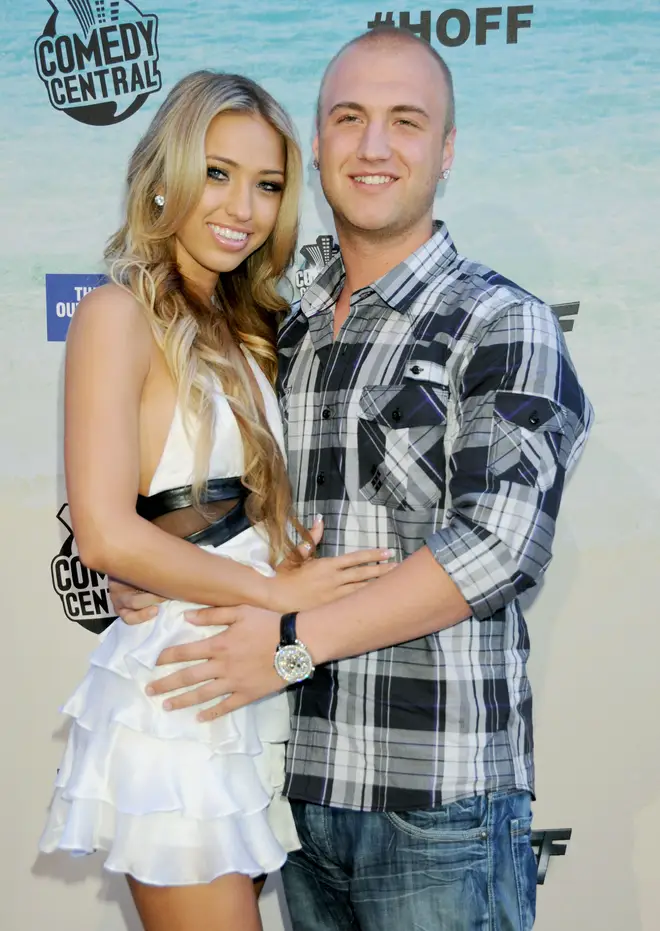 Bre has joked that her and her bestie are "like the guinea pigs" and will try anything to preserve youthfulness. She said she wants to do anything that will "fossilise and keep this [her looks] forever".
What did Bre Tiesi look like before?
In pictures taken before her surgery, Bre had noticeably smaller lips and a wider nose bridge. As a teenager, she wanted to be a surgical technician but her looks led her to modelling. She previously told E! News: "I literally fell into modeling, I had never in a million years even considered or thought about it."
Bre then ventured into real estate because she 'wanted to branch out and build my portfolio' – now the former model focuses on her career as a real estate agent for The Oppenheim group.
Bre has also commented on her surgeries during the filming of Selling Sunset, while showing off a real estate property to rapper Saweetie, she joked that the "only thing fake" on the premises was the grass in the garden, before adding: "Besides maybe my hair and my boobs and my nose."
With many comparing the two, the reality show star has dismissed claims that she is trying to look like actress Megan Fox, she said: "Not really sure what you're talking about, this is my face."
Listen live to Capital, and catch up on any shows you missed, on Global Player.