Which Too Hot To Handle Couples Are Still Together?
17 June 2020, 10:20
Netflix's Too Hot to Handle saw a few couples end the series promising to keep in touch, but are any of them still together?
Too Hot to Handle is the Netflix show reality TV lovers couldn't get enough of, as the cast including Chloe Veitch, Francesca Farago, Harry Jowsey, and Bryce Hirschberg provide a much-needed distraction from everything going on in the world.
And now we've all binge-watched the new series, the biggest question everyone wants to know the answer to is, are any of the Too Hot To Handle couples still together?
Too Hot To Handle: Cast And Contestants Of The Netflix Show You Need To Know More About
Francesca and Harry and Rhonda Paul and Sharron Townsend were among the couples who finished the series promising to continue seeing each other but are they still an item? Or have they broken up? Let's find out:
Are any of the Too Hot to Handle couples still together?
Are Francesca Farago and Harry Jowsey still together?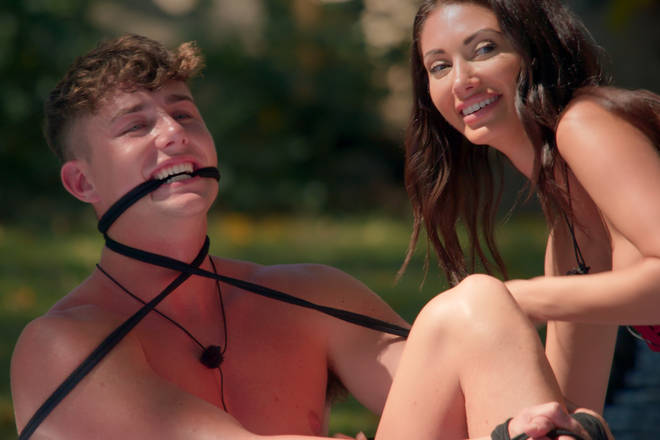 Francesca and Harry's relationship was at the centre of Too Hot to Handle, as the couple continued to break the rules and decrease the amount of prize money almost every time they were together.
After confirming they were still together one week after the series aired in April, the couple split two months later.
In a YouTube video titled 'Our Breakup', Francesca said: "Harry and I are not together anymore, I obviously was heartbroken.
"I genuinely thought we were going through a rocky period and that we were going to figure it out. I thought we were going to end up together. I thought we were going to get married."
Harry broke up with Francesca due to the struggles of their long distance relationship, with the model living in Vancouver and he in LA.
Nicole O'Brien and Bryce Hirschberg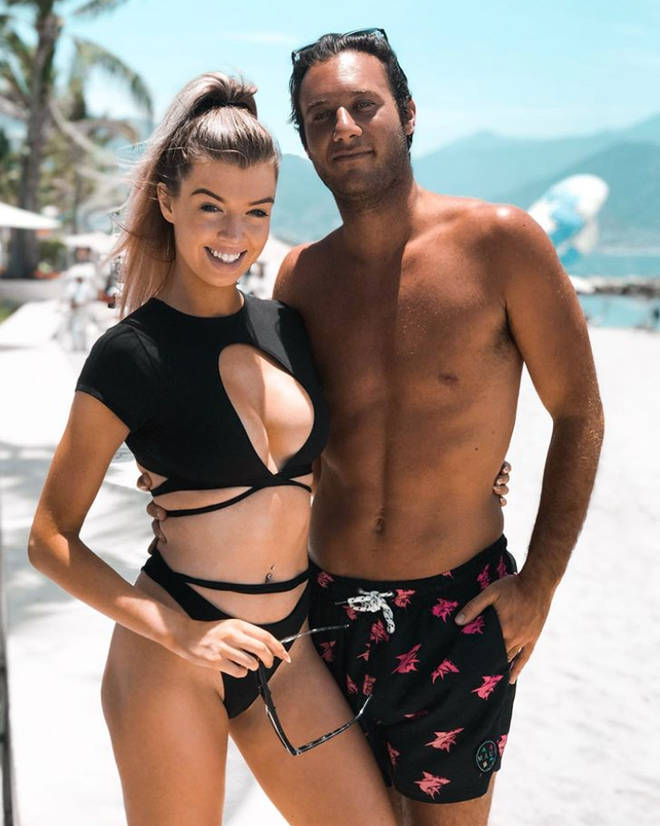 Although they didn't get together during Too Hot to Handle, Nicole and Bryce clearly had a connection as they found romance weeks after filming the series.
Following weeks of rumours they were dating, Nicole and and Bryce confirmed the speculation by posting photos with one another and revealing how much they miss each other.
"Looking forward to (hopefully) seeing you soon," Nicole wrote alongside her Instagram upload, to which Bryce replied: "One day," with a red heart emoji.
Rhonda Paul and Sharron Townsend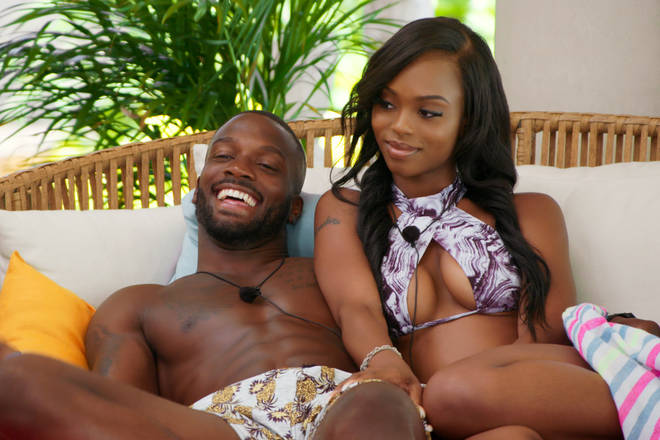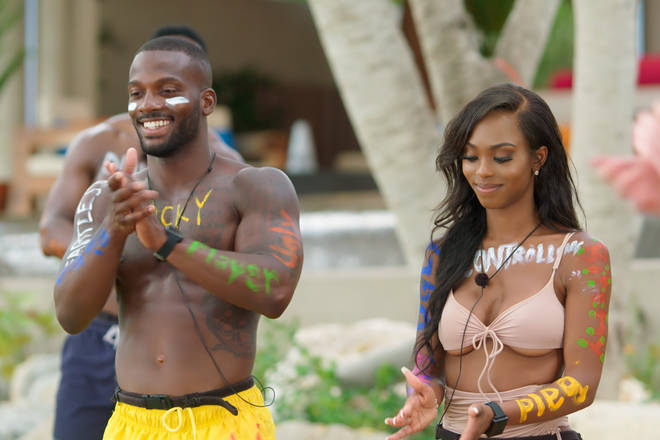 Rhonda and Sharron seemed to be the couple who made the most progress in their relationship throughout the paradise retreat, with the mum-of-one even introducing her beau to her son over FaceTime.
They both admitted they'd been hurt in previous relationships but broke down their barriers to become a solid couple by the end of the show.
The pair haven't made an appearance on one another's Instagram profiles since shooting the series in April 2019, and it's since been revealed Rhonda has a brand new boyfriend, and she looks completely besotted with her new beau!
> Download Our App For All The Latest Netflix News