Where Is The Winter Love Island Villa?
16 January 2023, 13:26 | Updated: 16 January 2023, 13:27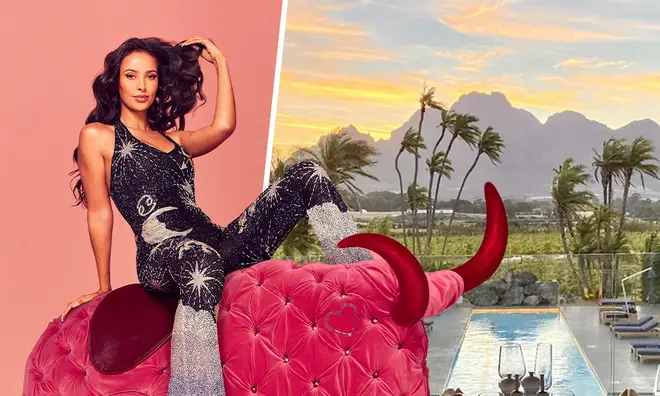 Love Island has found a new home for their 2023 line-up this winter and it's fabulous! But where is the villa this year? And how much does it cost?
Love Island 2023 is back and it's promising to turn our cold and miserable January into a love fest as they welcome a new and very impressive line up.
And with the new ITV2 winter edition, we won't just be getting a new cast, there's also a new presenter in the form of Maya Jama and a whole new villa for us to feast our eyes on.
Complete with a bar, a huge pool area and of course, a new hideaway for couples - this new location is sure to be a hit for all the new singletons looking to find The One.
Love Island Babies: From Molly-Mae's Baby, To Alex And Olivia Bowen's Son
Love Island's First Partially Blind Contestant Ron Hall Talks About Eye Injury
So, where is the Love Island villa this year? And just how expensive is this not-so-humble abode? Here's everything you need to know about the new pad.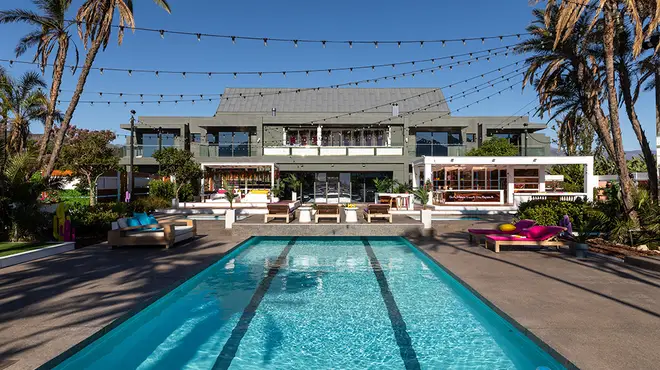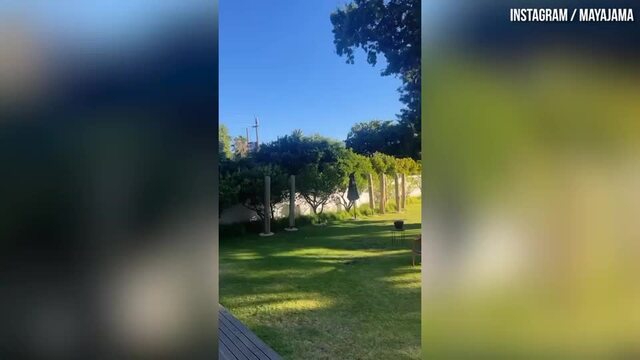 Maya Jama enjoys idyllic South African scenery as she gears up for Love Island
Where is the Love Island villa 2023?
The new Love Island 2023 villa will be in the Ludus Magnus estate in Franschhoek – which is just outside of Cape Town, South Africa!
According to the tabloids, the estate is nearly 25 acres in size and boasts 17 bedrooms, a treehouse, a freshwater dam, an 'Olympic length' swimming lanes, a running track, a zip wire and much more! Wow, just wow.
Luxury villas are also situated near the land's main property, meaning the hideaway could be just a stone's throw away.
The estate is currently undergoing a makeover just in time for the new season, getting the resort location in line with Love Island's unmistakable aesthetic.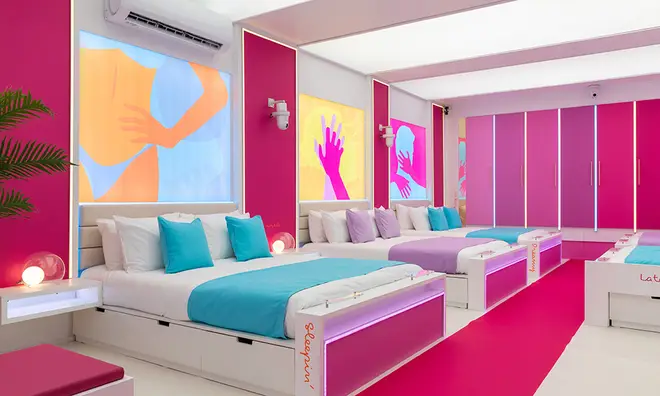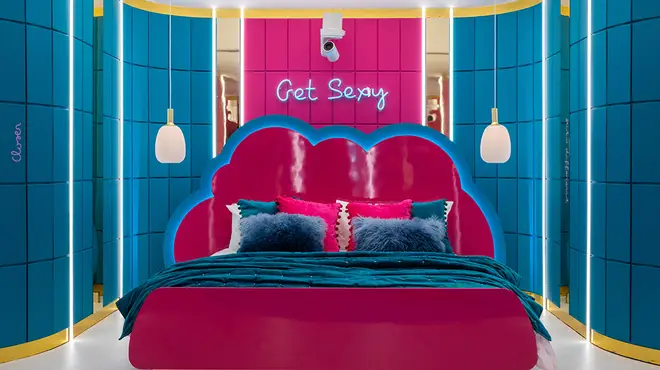 How much does the Love Island in South Africa villa cost?
Producers have reportedly spent a whopping £1.2 million on the new villa, and you can see why the price point is so high.
The aforementioned publication claims that one night at Ludus Magnu would set you back £8,000 a night – and ITV are hiring the property for five months.
Before it became the shooting location for the new season, the estate was used as a holiday destination. Ludus Magnu's Instagram page shows off all the luxurious features of the Cape Town paradise.
> Here Are All The Ways You Can Listen To Capital