After Movie: Release Date, Cast, What It's About And Harry Styles Link Revealed
27 November 2018, 15:51 | Updated: 27 November 2018, 15:54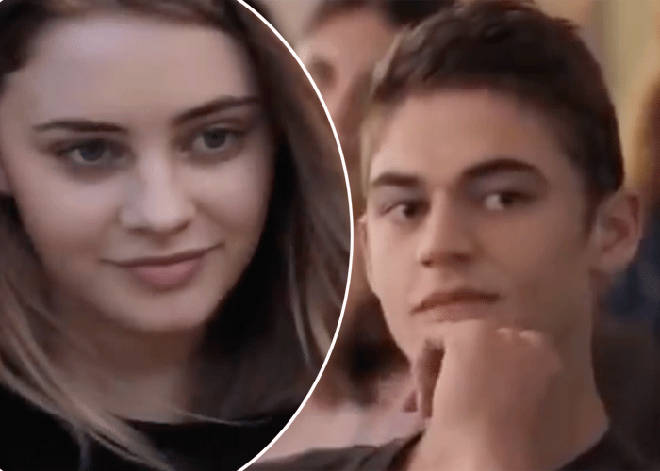 After officially released their movie trailer along with all the film details including the full cast to the release date - here's everything you need to know.
After, the highly-anticipated Harry Styles fan fiction movie, finally has a trailer and a release date and now everyone is really excited.
The hugely popular Wattpad series by Anna Todd will finally be hitting the big screens in 2019 with a beautiful cast including Josephine Langford and Hero Fiennes-Tiffin.
So what do we know about the After movie? When is the release date? What is the plot about? Here's everything you need to know:
> Harry Styles Admits He Finds Social Media Really Dangerous
After release date
Following the release of the first, and very sexy trailer, we can expect to see After premiere in April 2019.
After movie cast
Of course, it's a very good-looking set of actors with the likes of Josephine Langford playing Tessa Young and Hero Fiennes-Tiffin as Hardin Scott - the One Direction inspired character.
Swen Temmel, Khadijah Red Thunder and Meadow Williams are also part of the cast list.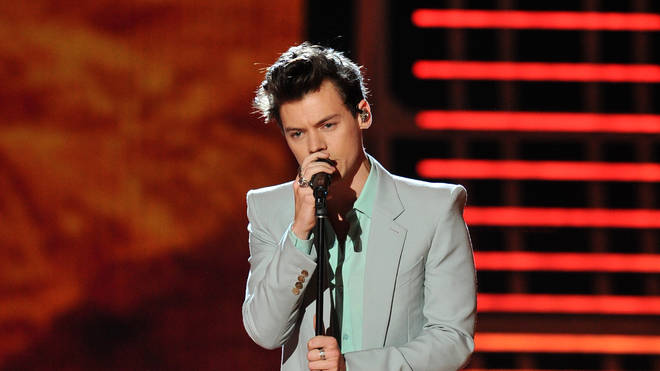 What is After about?
As we all know, the story started out as a Harry Styles fan fiction piece and is based on the journey of Tessa, a good high school girl, who meets Hardin, your typical movie bad boy with a British accent.
Despite already having a boyfriend, Tessa can't resist Hardin's charms and it isn't long before they embark on a steamy relationship that comes with a whole new set of college student problems.
It's going to be rollercoaster of emotions for sure.