Harry Styles Revealed He Finds Social Media "Super Dangerous"
2 November 2018, 11:06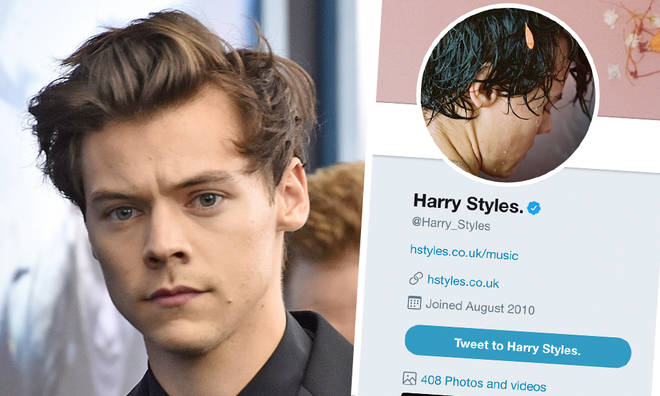 Harry Styles opened up about why he doesn't use social media much during an interview with Timothée Chalamet for i-D
During 2018, Harry Styles has shared several tweets about his world tour, but the One Direction lad is known to be something of a rare tweeter - so when he opened up on his feelings about social media recently we were all ears.
> Harry Styles' First Tweet In Months Was The Sweetest Halloween Advice
Across all of his social media accounts, Harry has more than 55 million followers waiting for updates on his life, music and anything else he fancies posting about, although he's revealed he finds social media to be "super dangerous".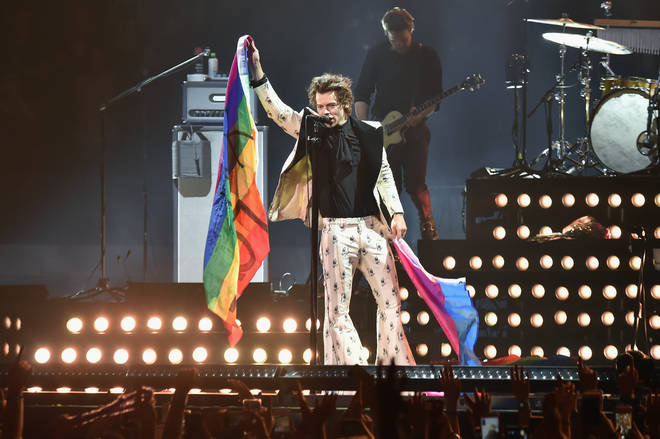 In a telephone interview with Oscar nominated actor Timothée Chalamet for i-D, Harry revealed, "Today there are so many more ways for us to be engaged. I think that's the main positive of social media, but there's also a lot that I find super dangerous about social media."
He went on to add, "On a personal level, I feel a noticeable change in how happy I am when I'm not on social media. Someone once described it to me like a house party, where there are three people who are great and 23 people who aren't that nice. You just wouldn't go to that party would you? That kind of summarises my feelings about social media. I dip in. I see the friends I want to see and I dip out."
Harry was more active on social media during his One Direction days and he claimed he finds it easier now to take a step back, explaining "It's something I learnt over time. Especially starting out, because when you first start, you're encouraged to give as much as you can. But it goes back to separating work from the rest of your life. Realising that there are things that you need to keep to yourself and things that you don't have to share with anyone. It keeps everything a little nicer."
One of the biggest reasons Harry doesn't use social media too much is because he can feel it altering his happiness and he revealed that during the 1D days he would seek out negative comments on social media in what he describes as "weird self torture".
Detailing his feelings around social media, Harry said, "I'm very aware that if you go on social media, and look, you can find whatever you're looking for. If you're looking for bad comments, you're going to find bad comments. But people still do it. It's like this weird self-torture."
"I used to do it when I started. Now I don't anymore, and I feel this noticeable change in how happy I am, which is nice. But I'm not bashing social media. I think social media also does a lot of good and it's important to notice that and grow with it."
During the interview, Harry revealed that he's in the process of recording his second solo album following the huge success of his self-titled debut, which will certainly excite fans across the globe.
Whilst balancing that with his growing modelling career, acting career and his Executive Producer role on TV show 'Happy Together', we don't know how Harry manages to find time to post updates on social media anyway!
> Want Tickets To Capital's Jingle Bell Ball Before Anyone Else? Download Our App Now To Access Pre-Sale!